With its legendary designs, Bang & Olufsen has for years been regarded as a stalwart of high-end audio and visual products that define a distinct and unmistakable identity.
It has been over 90 years since the Danish company was founded by Peter Bang and Svend Olufsen, yet it never fails to wow techies and audiophiles when a new product is released. It is not just the flawless sound, image quality and premium materials that have made B&O such a lasting success, but an unwavering attention to design.
Surprisingly, Bang & Olufsen doesn't rely on a fixed base of designers; rather, top designers often work with B&O on a freelance basis. The advantage is that these freelancers may see the world from totally new angles and bring refreshing, audacious and truly challenging ideas to their designs.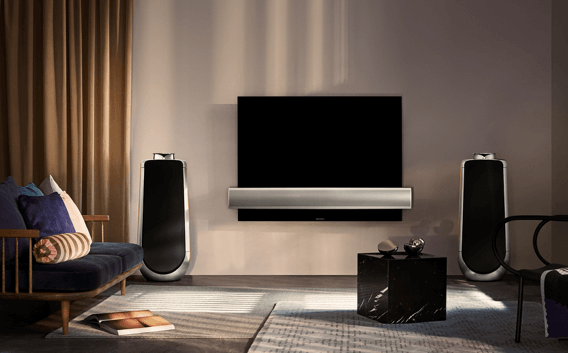 Jacob Jensen – Less is more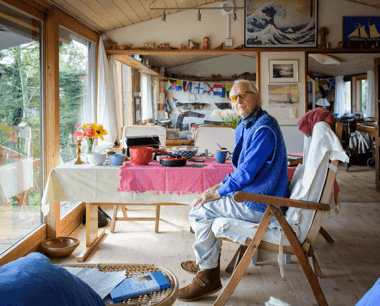 Jacob Jensen is a veteran Danish industrial designer who worshipped minimalism. With his 234 designs and 27 years of cooperation with B&O, it is not an exaggeration to say that he has been associated with the brand's most lauded designs. Twenty-eight of his best B&O designs were on display at Museum of Modern Art (MOMA) in New York, in a 1987 exhibit entitled "Bang & Olufsen—Design for Sound by Jacob Jensen." This exhibition was a major recognition by the world design industry for Jensen and B&O.
Jensen also played a key role in defining the fundamental philosophy of B&O products. He held that they must have a characteristic Danish identity, with a minimalist design that focused on premium materials. Each creation for B&O by Jensen embodied a certain Scandinavian yearning for harmony and balance; this philosophy has still been inspiring later generations of B&O staff.
The most iconic designs by Jensen for B&O are perhaps Beogram 4000 and Beocenter 9000; the latter was finished by him and his son Timothy Jacob Jensen and is considered by many to be a masterpiece.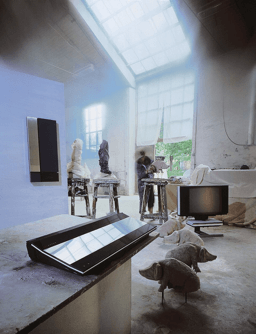 David Lewis – preparing for tomorrow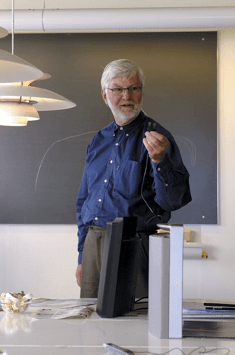 A successor of Jacob Jensen, David Lewis successfully inherited the minimalist design philosophy of B&O and promoted to a new high. He made B&O products even more iconic and helped market them as products of the future rather than stuck in the relentless race in technology with other rivals. As a result, their value holds up well over time. Many consumers around the world have B&O products for decades and cherish them like a favorite piece of décor in their homes. The average lifespan of a B&O product ranges from 10 to 15 years, which is a surprise given the breakneck technological evolution now.
Of numerous classic designs by B&O associated with David Lewis himself, two stand out: Beolab 4000 and Beolab 5. The striking feature of Beolab 5 is its peculiar conical design. It was an effort by Lewis to deliver a brand-new listening experience to audiophiles. B&O halted production in 2017 after nearly 15 years, but the conical design of Beolab 5 is still admired for its superlative audio quality and distinctive shape. Rather than hide audio equipment in the background of a room, products such as the Beolab 5 are proudly featured on display in the home.
Cecilie Manz – Customer-based approach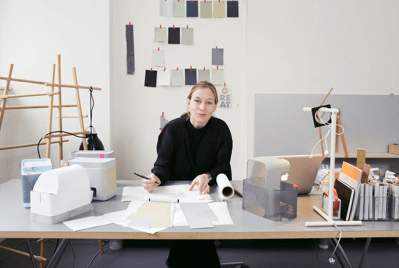 Cecilie Manz is a talented designer who has come up with the B&O Play products in response to the mobile and dynamic lifestyle of today's consumers, particularly younger people. Each BeoPlay A1, A2 or P2 mobile loudspeaker is not only a high-quality audio product but also a chic accessory for users. Manz assumes that functionality is the purpose, and design is used as a tool to honor and achieve that purpose. That quintessential B&O spirit is expressed flawlessly in the clear and refined style in her own works.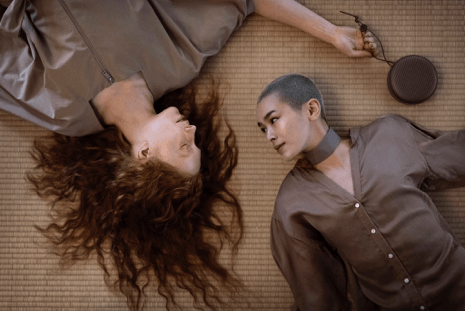 Øivind Slaatto – Inspired designs
A designer whose inspiration is largely rooted in nature, Øivind Slaatto delights his fans with works that fully convey his design philosophy: "no one knows that it is a speaker until the music is turned on".
Works created at the hands of this talented designer include BeoPlay A9 and most recently, the wireless BeoSound Shape. The product was inspired by a vacation to the mountains, where Slaatto caught sight of undulating peaks shaping a magnificent three-dimensional sphere. Immediately, Øivind thought of a potential speaker design and BeoSound Shape was created. The system includes joined hexagonal blocks that enable customers to design their own speaker array by choosing colors, sizes and shapes. The BeoSound Shape has won numerous awards such as "Design of the Year" at the Danish Design Awards and the "Breakthrough Product of the Year" by tech site Whathifi.com.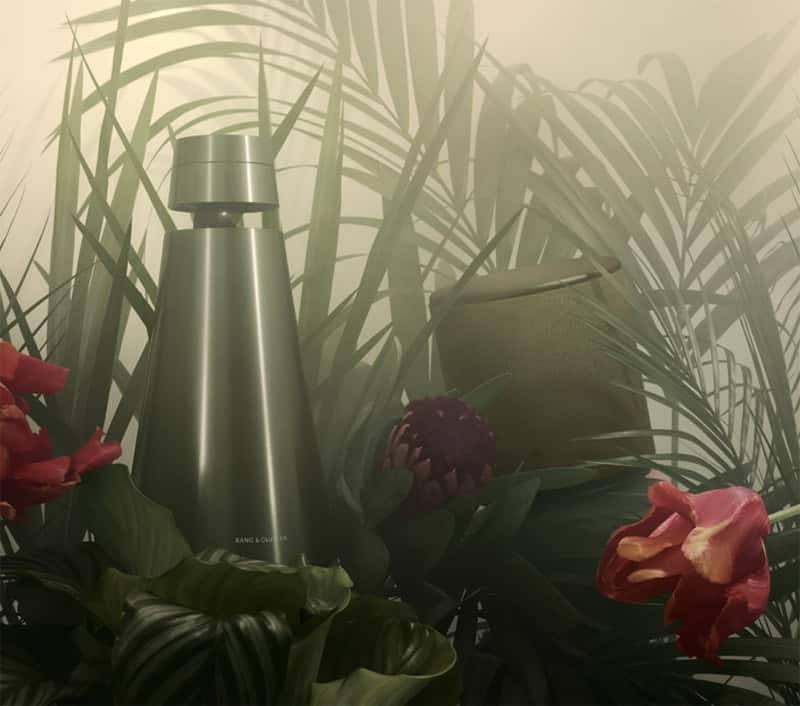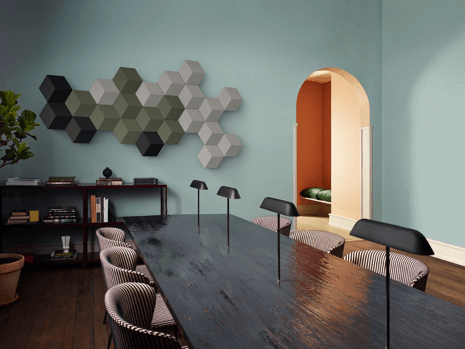 The success story of B&O could not have been written without the contributions of these talented designers. By staying true to core values yet adapting to contemporary lifestyles, B&O's designers will continue to expand upon the brand's unrivalled reputation.