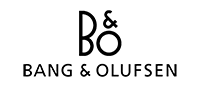 Founded in 1925 in Struer, Denmark by Peter Bang and Svend Olufsen, Bang & Olufsen is known as the world's leading luxury brand devoted to high quality audio reproduction with products that have unmistakable identities: artistic designs, premium materials, pioneering technologies and exquisite audio quality.
For the past century, Bang & Olufsen audio products, televisions and telephones have been pushing limits, breaking conventional rules and redefining how we look, see and live the modern life.
All Bang & Olufsen high-end audiovisual products are made to deliver the most seamless and powerful audio experience. The clear and mellow sound exerts its power in any circumstances, as natural and true as the artist's intention and completely independent of the shape and size of the product.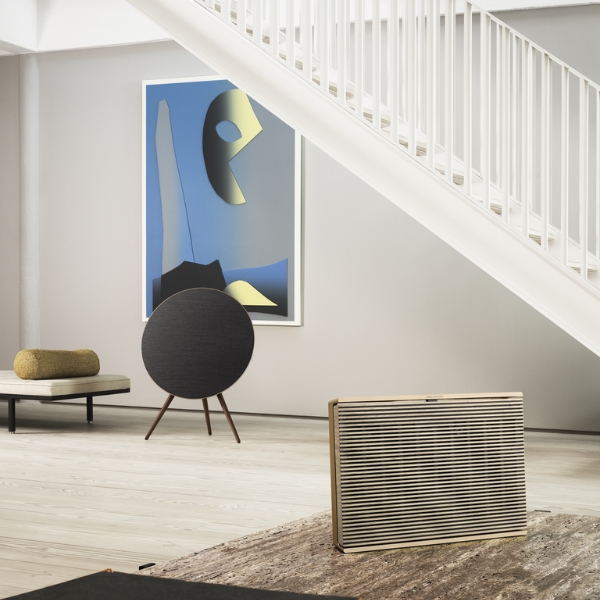 SLEEK SCANDINAVIAN DESIGN
Not only being made for everyday audio-visual enjoyment, each product of Bang & Olufsen is a delicate work of art, a luxurious touch for any living space. For Bang & Olufsen, innovation is always the inspiration that drives designers to create ever more functional and unique shapes, geared towards performance and magical experience.
CULMINATION OF CRAFTMANSHIP
Bang & Olufsen only uses the highest quality materials in its products. From pearl blasted aluminum to leather, from Nordic wood to fabrics, Bang & Olufsen is committed to exceptional craftsmanship that the brand has taken pride in since its inception.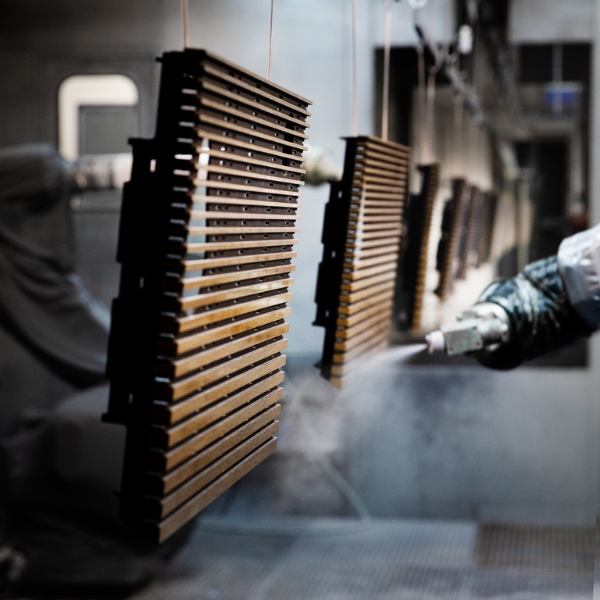 51 Trang Tien, Hoan Kiem
Opening time: 9:00 – 20:00
Tel: +84 24 3946 0100
Email: [email protected]
Bang & Olufsen HO CHI MINH CITY:
Sheraton Saigon Hotel
88 Dong Khoi, District 1, Ho Chi Minh City
Opening time: 9:00 – 21:00
Tel: +84 28 3822 2595
Email: [email protected]
Bang & Olufsen Shop-in-shop Ho chi Minh City:
201-3, Takashimaya,
92-94 Nam Ki Khoi Nghia, District 1, Ho Chi Minh City
Opening time: 9:30 – 21:30 (daily) / 22:00 (Holiday)
Tel: +84 28 3636 1214
Email: [email protected]