THE BEGINNING OF A LUXURY JOURNEY
WELCOME TO TAM SON ELITE CLUB
With only one transaction, you will become a member of Tam Son Elite Club.
Several exclusive offers, from generous discounts to premium experiences, are waiting for you to discover.
You will become a member of Elite Club right after making a purchase at any points of sale in Tam Son's network. Your membership level is determined by your spend within 365 days. You will be upgraded when your spend reaches the next level.
(Login now & get 500,000 VND coupon for your first time login.)
Shop at Tamson stores & Create an account before completing your purchase.
Your membership level will be automatically updated. You can check your benefits & offers via SMS/email.
Enjoy exclusive benefits for Elite Club members for 365 days!
Elite Club has 5 membership tiers: Member, Silver, Gold, Diamond, and Elite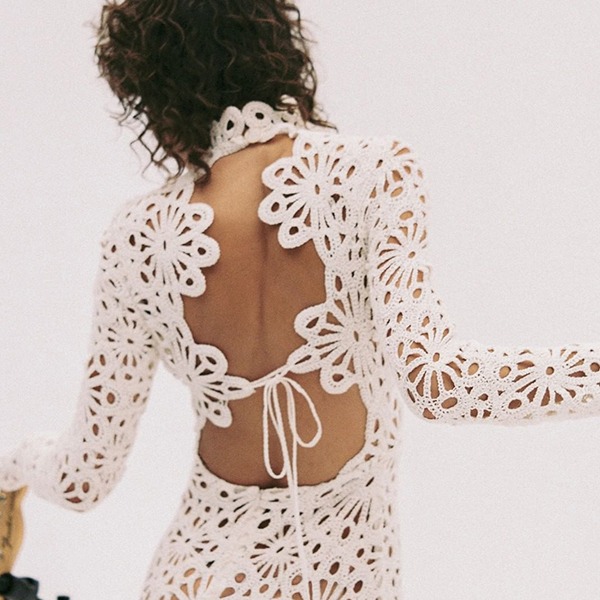 Become an Elite Club member after the first purchase
Get a 10% off coupon at Premium brands*
Get a 10% off coupon at Premium brands*
*Premium brands: BOSS, Kenzo, HUGO, Lancel, Longchamp, Sandro, Maje, Alessi, Marc Jacobs, Hanoia, acmé de la vie, Okaidi-Obaibi
*Coupons are subject to Terms and Conditions