Since its establishment in 1966 in Vicenza, Italy, Bottega Veneta has set a new standard for luxury in the international world of fashion and leather goods. Inspired by Italian culture with a global outlook, the House is defined by a distinctly refined attitude. Bottega Veneta uses noble materials to create pieces that become part of their owner's lives. The House embraces a core philosophy of style, innovation and luxury, applied to a full for women, men and home.
Without logo, Bottega Veneta's products are easily identifiable among the crowd of trendy designs during fashion weeks or on busy streets. Traditional techniques are beautifully reinvented by the artisans of Bottega Veneta in their products, which at the same time show the dynamism of the modern life. Premium leathers have always been the inexhaustible materials for creativity here, and through the hands of artisans, they are transformed into unique RTW designs and accessories, thus expressing the identity of each fashion enthusiast.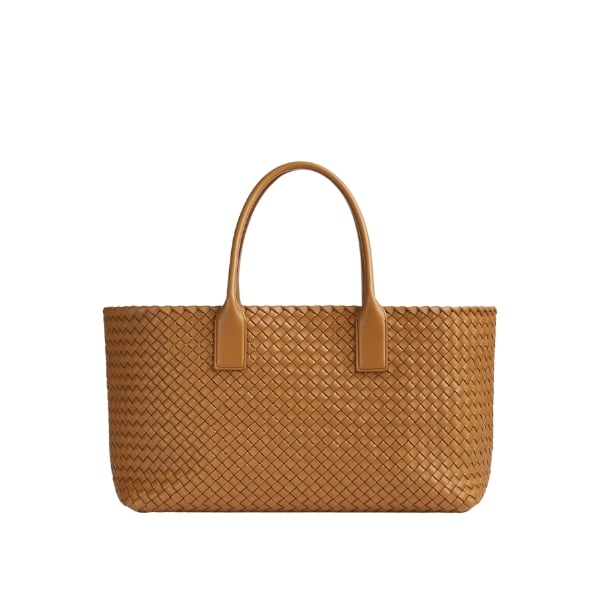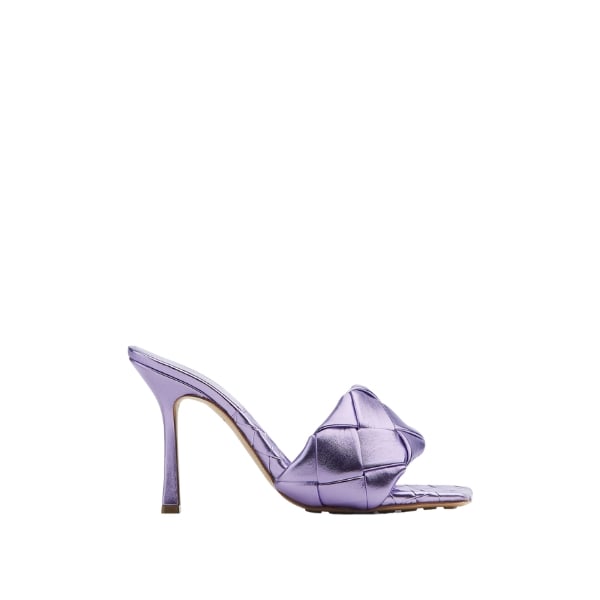 AN ARTISAN-BASED FASHION HOUSE
Through different generations of Creative Directors, the core values of Bottega Veneta have been thoroughly absorbed and carefully preserved. The limitless creativity expressed in all products of the Italian brand is built based on this solid foundation. Nothing can hinder the artisans here, all challenges are conquered convincingly.
Bottega Veneta's products have long been trusted by fashion enthusiasts. They are not simply fashion items but also products that add a voice to everyone's fashion statements.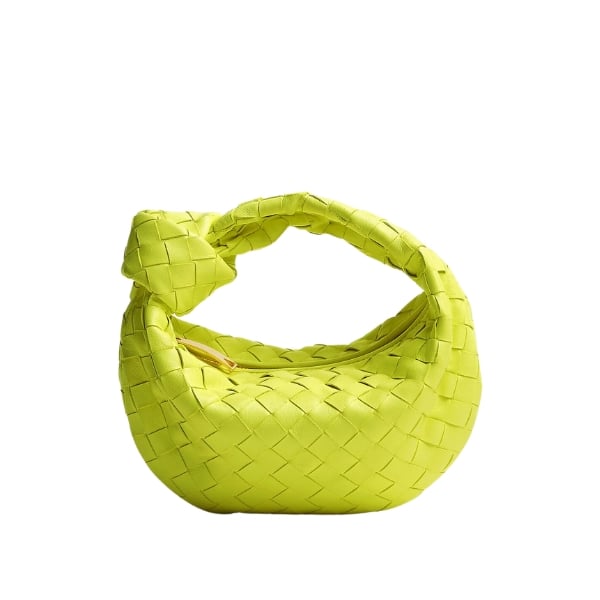 Sofitel Legend Metropole
15 Ngo Quyen, Hoan Kiem, Ha Noi
Opening time: 9:00 – 20:00
Tel: 0243 823 8866
Email: [email protected]