With more than 175 years of operation in continuity, Patek Phillipe is the last independent, family-owned Genevan manufacture that retains full creative freedom, which allows it to design, develop, and craft watches that connoisseurs consider to be the world's finest. Thanks to its exceptional savoir-faire that has been crowned by over one hundred patents, Patek Philippe safeguards a tradition of innovation to continuously improve the quality and long-term dependability of its timepieces.
In Vietnam, Patek Philippe partnered with Tam Son at the end of 2018 to inaugurate one of the largest Patek Philippe stores in Southeast Asia, offering aficionados of the Calatrava the opportunity to explore and shop from the pretigious brand's collection.
When asked about luxury watch, the name Patek Philippe immediately comes to mind. The Swiss watchmaker has never failed to deliver. Every Watches & Wonders, Patek Philippe shall delight enthusiasts with creations that are the perfect embodiment of a long tradition of watchmaking and rare handrafts, safeguarded through generations.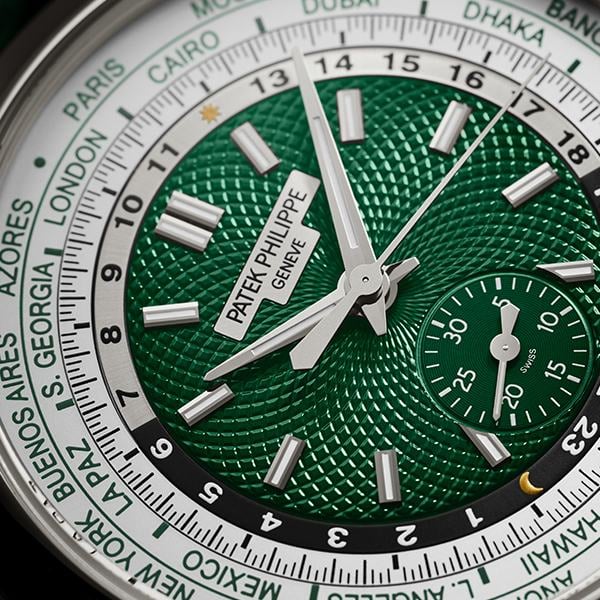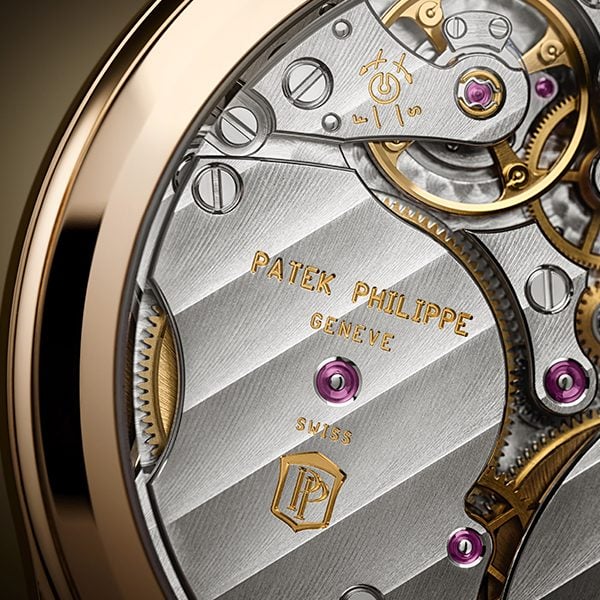 Combining traditional savoir-faire passed down through generations with technology patented nearly every year, Patek Philippe watches are often regarded as masterpieces of any era. A limited number of Patek Philippe timepieces is crafted annually to maintain the highest quality of all models. This in turn creates a scarcity of their watches on the market as demand increases, but the Swiss watchmaker will never compromise on quality – or just about anything – to favor availability.

PATEK PHILIPPE Boutique HANOI:
PATEK PHILIPPE Boutique HO CHI MINH:
1 Floor, Union Square,
171 Dong Khoi, District 1
Opening time: 9:00 – 21:30
Tel: +84 28 3636 7780
Email: [email protected]