Founded in 1924 by Hugo Ferdinand Boss in Metzingen, Germany, BOSS is an elegant and modern fashion brand characterized by sophisticated designs, applying leading tailoring techniques on high-class fabrics. Offering classy collections, paying attention to quality and every little detail, BOSS completes the wardrobe with a full range of designs suitable for office, casual occasions and sports activities.
For men, BOSS has always been a pioneer in tailoring garments. In addition to the well-structured suits, BOSS also helps the gentlemen maintain an elegant look in both daily life and sporting activities. Moreover, BOSS also offers a wide selection for dynamic women who love timeless designs but still possess a fresh, contemporary spirit.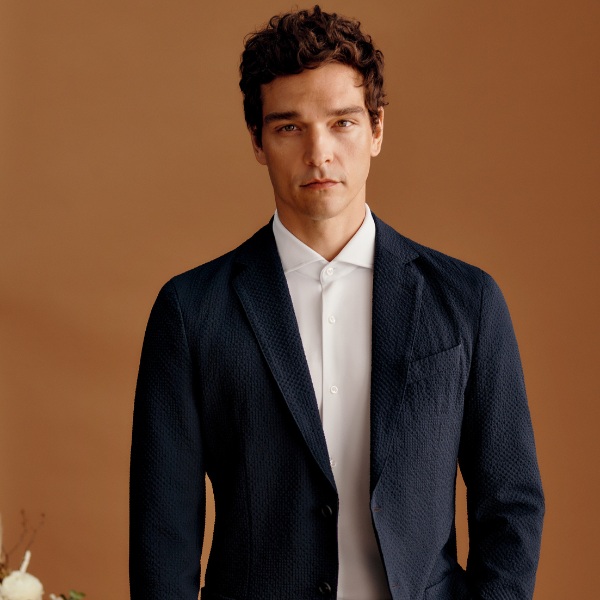 When it comes to formality, people immediately think of suits, and when it comes to suits, BOSS is the first name that pops up in the minds of the fashion connoisseurs. In addition to exquisite tailoring, BOSS's designs also apply many innovations to create suits for every occasion, and for men who are passionate about sartorial style. BOSS Women also features sophisticated tailoring techniques to create elegant suits for all shapes and sizes.
MORE YOUTHFUL, MORE ATTRACTIVE
BOSS underwent an impressive transformation with many improvements in its product lines. Still preserving the core values derived from high-class tailoring techniques, BOSS's products now are noticeably more youthful and dynamic, aiming to attract new customers of millennial generation, while maintaining a close relationship with the brand's loyal customers over the past years.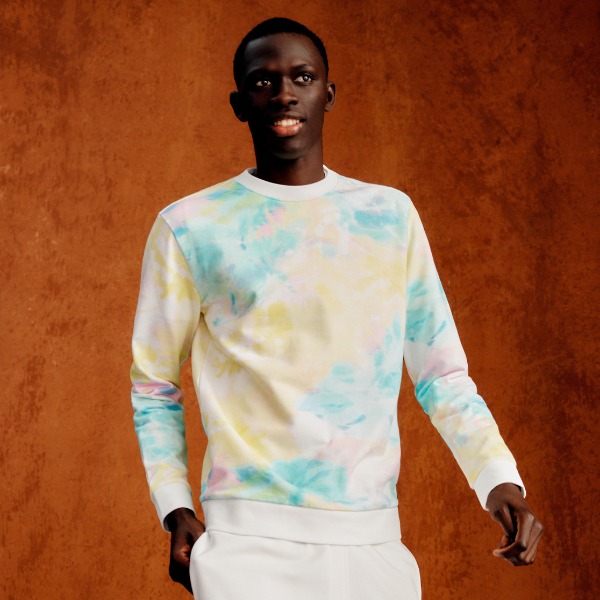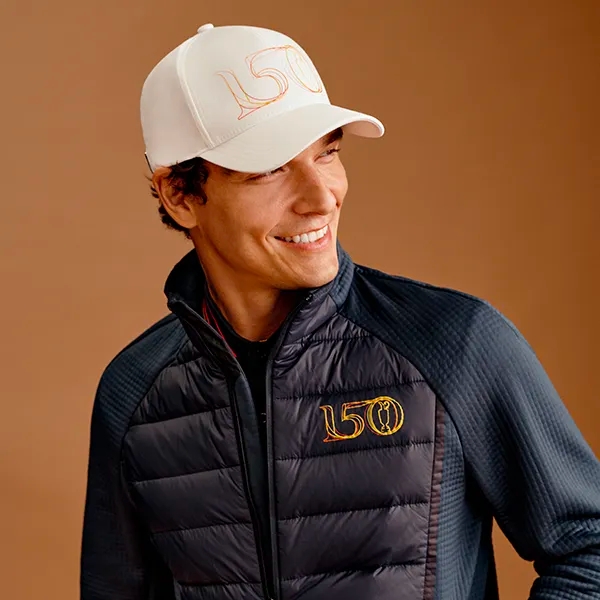 BOSS's new logo features a contemporary touch, expressing a new personality in the brand's creations. The logo also becomes a creative material for the design team to create motifs on clothing and accessories for both men and women. This innovation from BOSS has contributed to affirming the abundant vitality of the German brand with a long history of development.

60 Ly Thai To, Hoan Kiem, Hanoi
Opening time: 9:00 – 20:00
Tel: +84 24 3937 8131
Email: [email protected]
BOSS GOLF LOTTE DEPARTMENT STORE:
F4-C19 Lotte Department Store
54 Lieu Giai, Ba Dinh, Hanoi
Opening time: 9:30 – 22:00
Tel: +84 24 3845 9269
Email: [email protected]
Sheraton Saigon Hotel,
88 Dong Khoi, District 1, Ho Chi Minh City
Opening time: 9:00 – 21:00
Tel +84 28 3520 2021
Email: [email protected]
L1-07, Saigon Centre,
67 Le Loi, Ben Nghe, District 1, Ho Chi Minh City
Opening time: Mon-Fri: 9:30 – 21:30; Sat – Sun: 9:30 – 22:00
Tel: +84 28 3915 1737
Email: [email protected]
F2 – 210, Takashimaya
92-94 Nam Ky Khoi Nghia, District 1, Ho Chi Minh City
Opening time: 11:00 – 19:00
Tel: +84 28 3821 0877
Email: [email protected]