With the motto "One quality, the best!" at heart, Christofle is known for the art of tableware for over 150 years. Table silverware and other silver accessories had always found a place in the life of royals, higher societies and in luxury accommodations, from the Oriental Express to Napoleon III's table, from the Élysée palace to villas of prestigious families over the world.
Today, the brand's catalogue includes a wide range of products, catered to the needs of modern life. Christofle collaborates with contemporary designers and artists for meticulously creations, crafted by skilled artisans at its workshop in Yainville, Northern France.
A decorative piece with a compact shape, MOOD By Christofle is a streamlined, comtemporary and universal statement, in a silver-plated service for six. MOOD By Christofle brings to the table the promise of conviviality and moments to remember.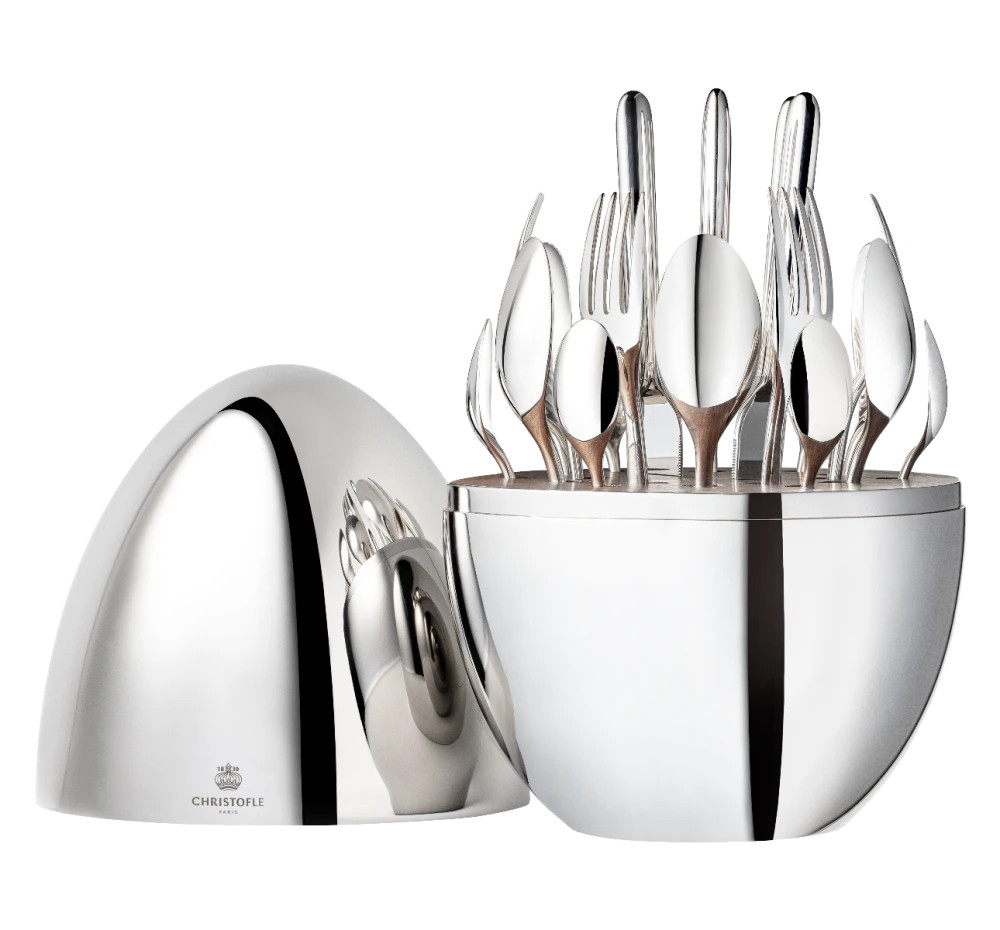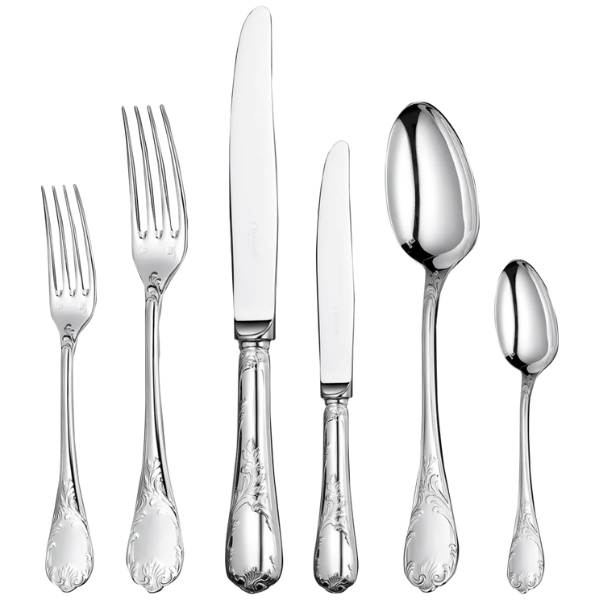 Marly is one of the most elaborately decorated patterns of the collection; the fine chasing of its asymmetrical plant motifs, typical of the "Rocaille" or Louis XV style, highlights the silversmith's expertise and attention to detail.
Malmaison is the ultimate Empire provincal collection. It is named after the castle which was a favorite vacation spot for Emperor Napoléon Bonaparte and Empress Joséphine. Its adornment entails illustrations of water leaves and lotus flowers. The symmetrical structure of the decor is typical of the Empire style.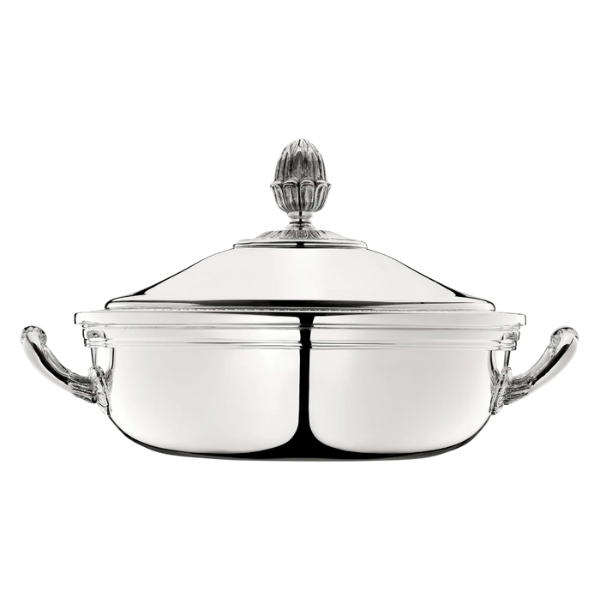 CHRISTOFLE
17 Trang Tien Street, Hoan Kiem District, Hanoi
Opening time: 9:00 – 20:00
Tel: +84 24 3201 3295 
Email: [email protected]
CHRISTOFLE
No. 21, Alley 2, Le Van Huu Street, Hai Ba Trung District, Hanoi, Vietnam
Tel: +84 24 3936 9757
Email: [email protected]