Elegant designs, exceptional precision and commitment to family heritage: Chopard has developed over the past 160 years to become an prestigious watch and jewelry maker.
Founded in 1860 in Sonvillier, Switzerland, Chopard masters more than 30 different arts of craft in three manufactures, with a focus on in-house training. Chopard legacy is built with iconic collections like Happy Diamonds, Happy Sport, Mille Miglia and L.U.C. The brand is also appreciated for its high-end jewelry creations such as the Red Carpet, Green Carpet, Garden of Kalahari collections.
To this day, Chopard remains a longtime partner of the Cannes Film Festival and classic racing events, namely the Mille Miglia in Italy and the Grand Prix de Monaco Historique.
As a long-time partner of the Cannes Film Festival, Chopard creations have adorned red carpet stars throughout the years. Their craftmanship of the jewelers, combined with the artistic vision of co-president and creative director Caroline Scheufele, have created jewelry collections that make lasting impression. The audacity in design coupled with the timeless elegance in the exceptional pieces that is distinctively Chopard.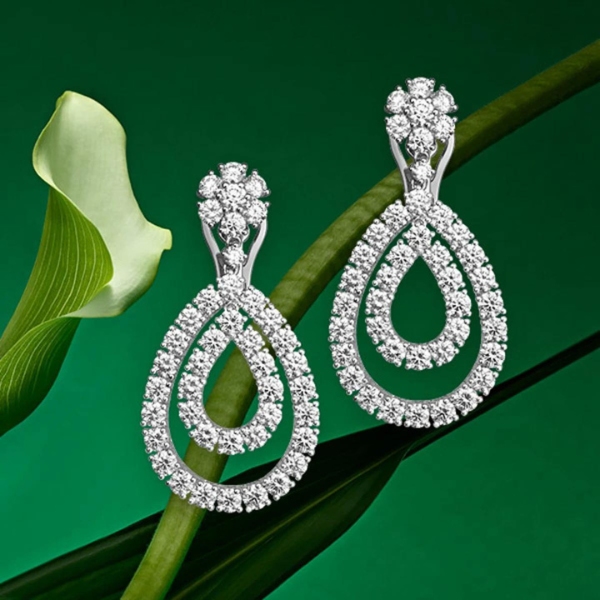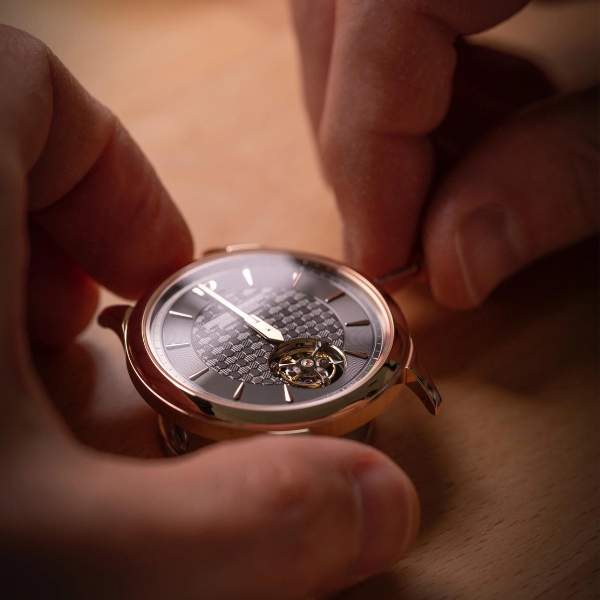 PIONEERING & UNCONVENTIONAL
Chopard timepieces are imbued with a pioneer spirit, combining high watchmaking with unparalleled jewelery know-how. Chopard's world of watches is a multi-verse with a shared vision for excellence. Optimism is always present in any Chopard watch, creating an invisible connection with customers who find themselves in the art of Swiss watchmaking.

Sofitel Legend Metropole
15 Ngo Quyen, Hoan Kiem
Opening time: 9:30 – 20:00
Tel: +84 24 39365223
Email: chopardboutique.hn@tamsonfashion.com
116 Nguyen Hue, District 1, Ho Chi Minh City
Opening time: 9:30 – 20:30
Tel: 028 3823 8709
Email: chopardboutiquehcm@tamsonfashion.com