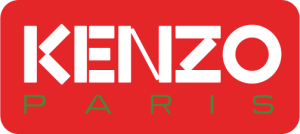 Founded in 1970 by talented Japanese designer Kenzo Takada – with a debut show at Gallerie Vivienne, Paris (also the location of the brand's first store), Kenzo has created a distinctive fashion style, harmoniously combining Japanese spirit and European elegance.
In 2022, the position of Kenzo's creative director was assigned to Nigo – who is considered the "godfather" of Japanese street style, promising many interesting creations that are worth anticipating. The fashion society expects that Nigo will open a new chapter in the history of the Fashion House that Takada Kenzo founded, a new chapter as dazzling and soaring as the founder's original and liberal vision.
Since taking over the position of Creative Director at Kenzo, Nigo and his team have brought numerous changes that are built on the rich legacy inherited from founder Kenzo Takada. Along with Nigo's distinctive creative vision, all Kenzo designs are now called "real-to-wear" – practical yet stylish from the smallest detail. The designs are not ostentatious but still attract all the attention when appearing.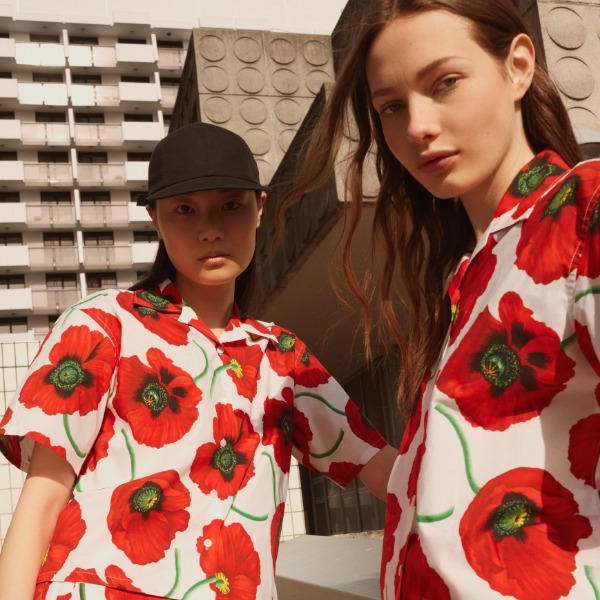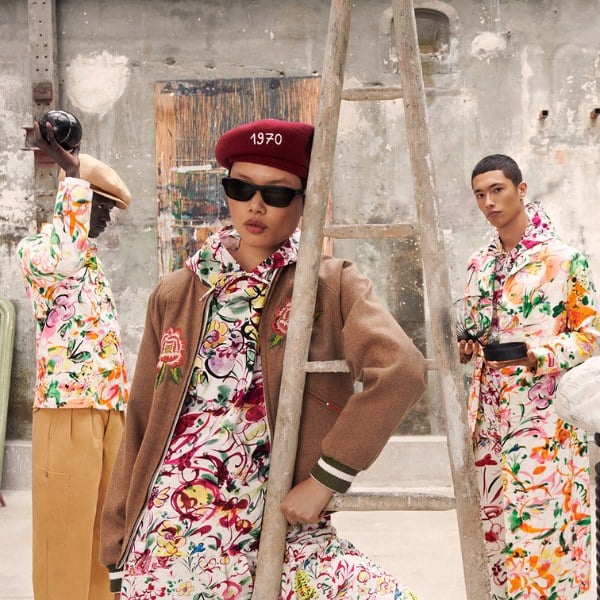 A NEW DEFINITION OF STREATWEAR
Nigo's street style is widely known with denim, workwear-inspired designs – not showing off the wearer's personality in a flashy way but more moderate, yet still outstanding. Practicality is absolutely emphasized in his designs for Kenzo. Nigo uses prints extracted from Kenzo's archive as creative materials to deliver a palette of new colors and motifs that are deeply imprinted in the minds of fashion enthusiasts.

12 Ly Dao Thanh, Hoan Kiem.
Opening time: 09:00 – 20:30 (Daily) / 10:00 – 18:00 (Holiday)
Tel: 0243 936 66 72
Email: [email protected]
30 Trang Tien, Hoan Kiem
Opening time: 09:00 – 20:00 
Tel: 024 3201 3262
Email: [email protected]
L1-01, Saigon Centre, 92-94 Nam Ky Khoi Nghia, District 1.
Opening time: 09:30-21:30
Tel: 0283 8210918
Email: [email protected]