Founded in Cologne in 1898, RIMOWA has become one of the quintessential houses for prestigious luggage, renowned for its iconic design and its pursuit of excellence.
An industry benchmark for German craftsmanship and innovation, RIMOWA constantly strives to inspire sophisticated travelers to discover new horizons. From a classic suitcase maker to a modern luxury luggage house, RIMOWA has maintained the unsurpassable quality of its products over the past two decades.
At RIMOWA, each suitcase has its own life, carries its own story, and is always the loyal companion to travelers. This philosophy has stuck with the brand to this day.
Made of gleaming high-end aluminium with its distinctive grooves, inspired by the world's first metal transport plane Junkers F13, the RIMOWA Original is one of the most recognisable luggage pieces of all time. A design first launched in 1950, the robust and lightweight Original has been expertly designed and engineered in Germany to last a lifetime of travel.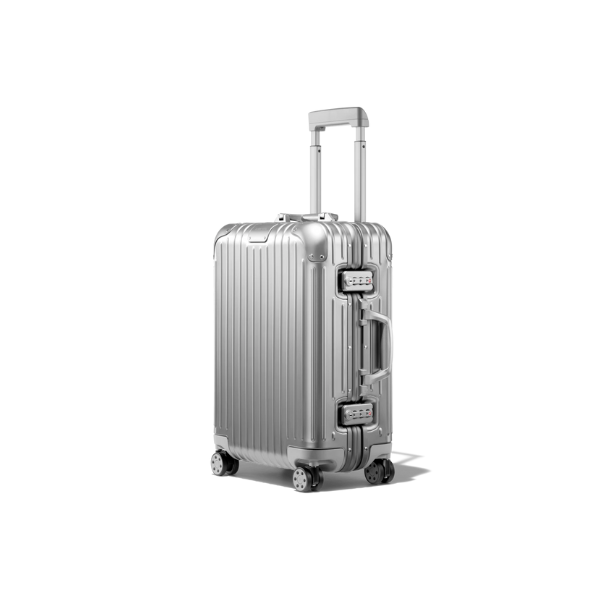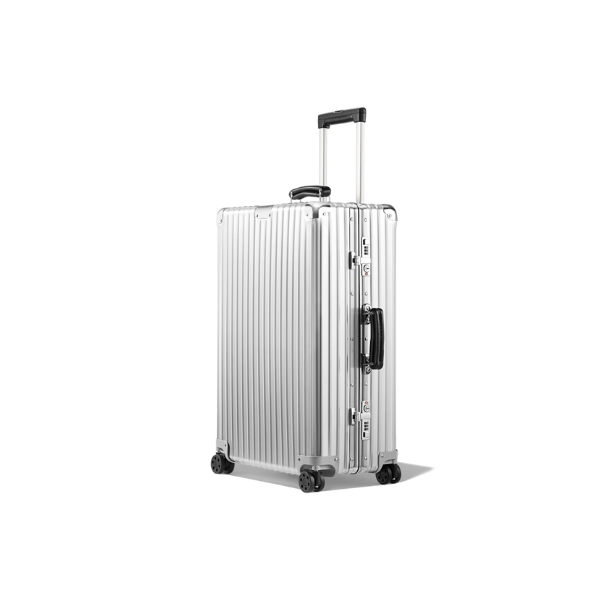 Inspired by the golden age of aviation and designed for the most discerning travelers, the RIMOWA Classic effortlessly combines luxury with functionality. Drawing on the house's heritage, each RIMOWA Classic suitcase is made from premium hard-anodized aluminum, the corners are covered by polished aluminum, and the handles are handcrafted in leather, creating the perfect balance between craftsmanship and superior engineering.
RIMOWA Essential is the world's first polycarbonate suitcase, introduced in 2000. Strong, durable and incredibly light, the RIMOWA Essential is designed in Germany to provide unparalleled manufacturing and craftsmanship expertise. New color schemes are regularly applied to the RIMOWA Essential, inspired by far-away lands, bringing excitement to the travel enthusiasts.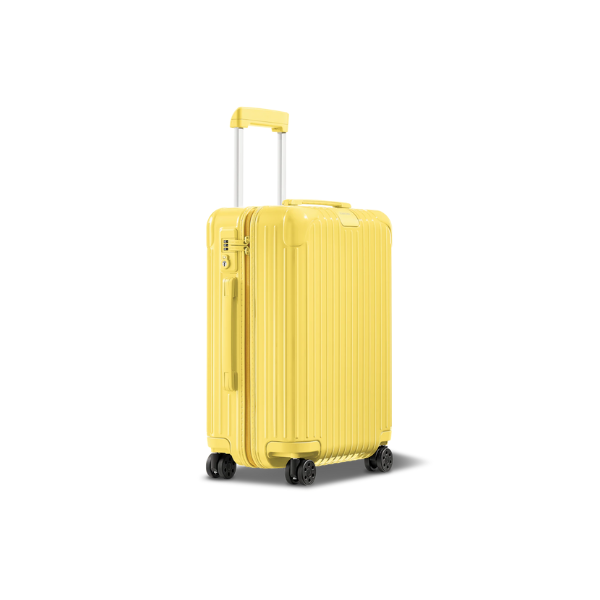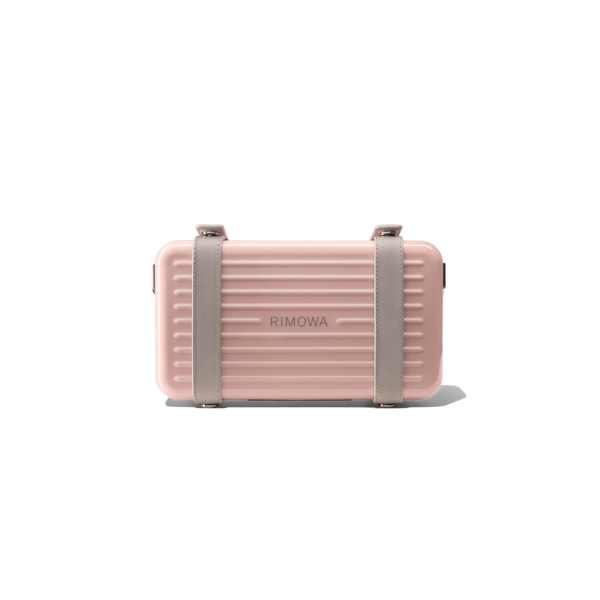 In addition, RIMOWA also offers a set of Personal accessories, which consists of hard-case wallets (made from aluminum or polycarbonate) with practical design that offers solution to daily needs. You can personalize your bags with sticker sets of cities around the world or letter charms… All of RIMOWA's new design codes are youthful and modern, while preserving the house's long-standing heritage, and that is what has helped RIMOWA connect with the young generation today.

L1-20, Floor 1, Saigon Centre,
65 Le Loi, District 1, Ho Chi Minh City
Tel: +84 28 3636 7080
Email: [email protected]