Separated from HUGO BOSS and became an independent product line since 1993, HUGO focuses on young people who want to define their personal style. HUGO's collections feature the dramatic cuts, clean designs and cool accents that go beyond the usual standards, including tailored and streetwear with a radical look to style. With tailoring at its core and inspiration from streetwear, HUGO questions long-standing notions of men's fashion, thereby designing clothes for those who are leading trends. When it comes to style, the HUGO man is free from any constraints and always pursues a single statement: to be his true self.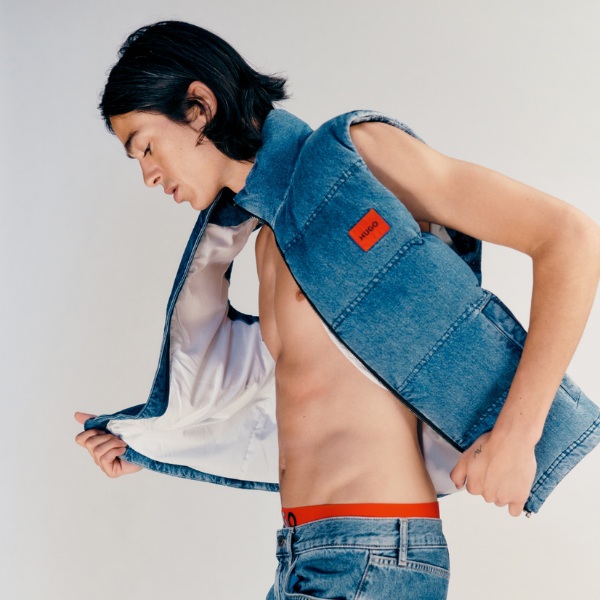 Pursuing street style in its own way, HUGO presents designs that are a combination of affordability, modern tailoring techniques and denim materials. This unique approach has helped HUGO attract young customers who are fashion-conscious and appreciate the value of precise tailoring. Those are the people who pursue HUGO's slogan "You go your own way" – which emphasizes individuality and flexibility to conquer Gen Z customers.
TAILORING TECHNIQUE AS AN EDGE
According to research data, in 2021, the tailor-made clothing line recovered faster than expected. However, the design teams of both BOSS and HUGO have been working non-stop to modernize tailoring designs by applying new modern techniques, one of which is the search for highly applicable materials to bring comfort to the wearer.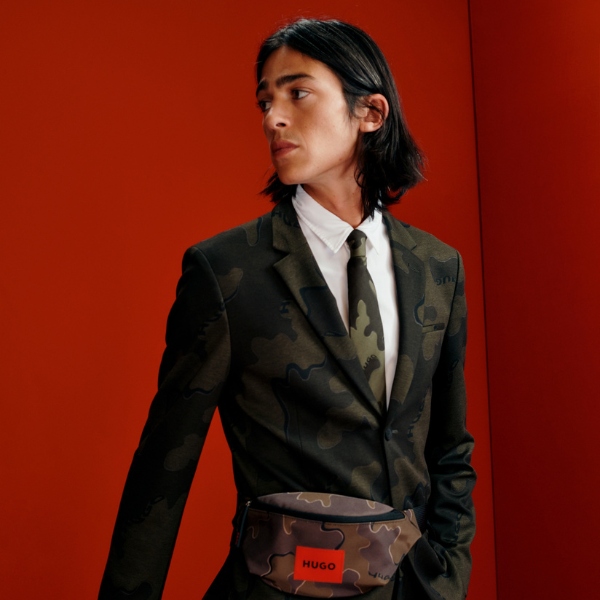 01-04 – Vincom Center
191 Ba Trieu, Hai Ba Trung
Opening time: 10:00 – 21:30
Tel: +84 24 2324 1010
E-mail: [email protected]
F1-A09, Lotte Department Store
54 Lieu Giai, Ba Dinh
Opening time: 9:30 – 22:00
Tel: +84 24 3761 2301
E-mail: [email protected]
Tang 2 – 208, Takashimaya
92-94 Nam Ky Khoi Nghia, District 1
Opening time: 9:30 – 21:30 (Daily) / 22:00 (Holiday)
Tel: +84 28 3821 0855 or +84 28 3821 0877
Email: [email protected]