Founded in 1755 in Geneva, Vacheron Constantin is the oldest watchmaking manufacturer in the world with a history dating back over 260 years. With the expertise of precious and technical fine watchmaking, Vacheron Constantin continues to design, develop and produce exceptional timekeepers whilst maintaining the three fundamentals of the brand: perfectly mastered technique, harmonious and inspired aesthetics, and an extremely high level of craftsmanship and finishing touches.
260 YEARS OF ENDURING EXCELLENCE
As the oldest watchmaking manufacture in uninterrupted activity for more than 260 years, Vacheron Constantin has made significant contributions in haute horlogerie history. To this day, the House continues to uphold their reputation with watches that never cease to amaze. The attention to the smallest detail further adds value to the exceptional creations of Vacheron Constantin, made to stand the test of time.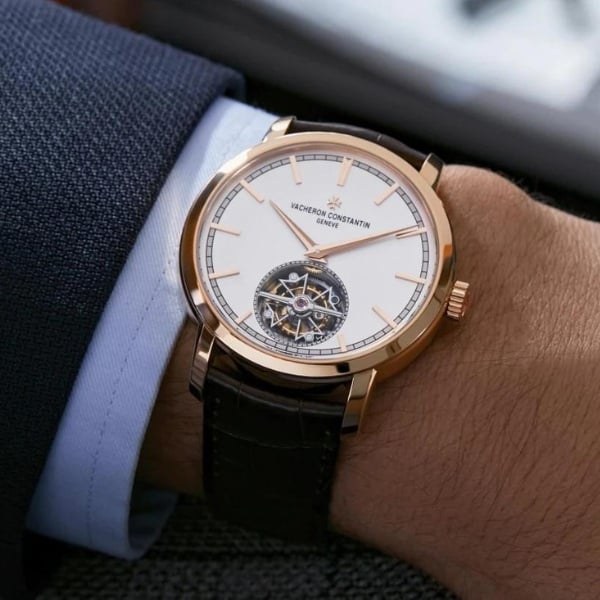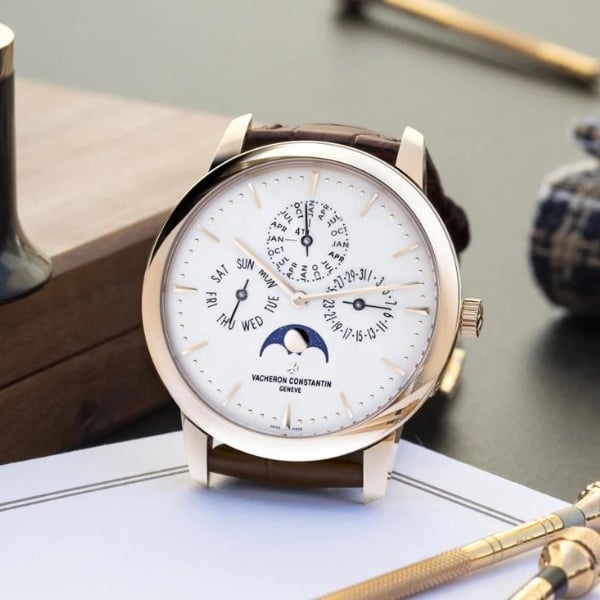 Taking advantage of its rich heritage, Vacheron Constantin make watches that are the quintessence of sophisticated craftsmanship and bold aesthetic expressed in their elegant designs. Not only holding themselves to the highest standards of watchmaking, the brand also offers creations with a distinctive look, completing the quest for of elegance with a shining halo on the wearer's wrist.

Vacheron Constantin HANOI
61 Ly Thai To, Hoan Kiem, Hanoi
Opening time: 9:00 – 20:00
Tel: 024 3934 7666
Email: [email protected]