BOSS brings elegance and modernity to its collections through exquisite designs and superior quality. For men, BOSS has long been a fashion icon with unsurpassed style. In addition to the formal outfits, BOSS also brings the gentlemen an elegant look in everyday life and during physical training. Beyond men fashion, BOSS is also a great choice for dynamic, modern women who love the most perfectly tailored outfits.
Founded in 1924 by Hugo Ferdinand Boss in Metzingen, Germany, HUGO BOSS is one of the world's leading fashion groups with two brands BOSS and HUGO. With elegant designs, cutting-edge garment technology and premium fabrics, the brands offer high-end fashion and accessories for both men and women. The group currently employs around 14,000 Qpeople and its revenue reached €2.7 billion in the fiscal year of 2017.
Founded in: 1924
Founder: Hugo Ferdinand Boss
Place: Metzingen, Germany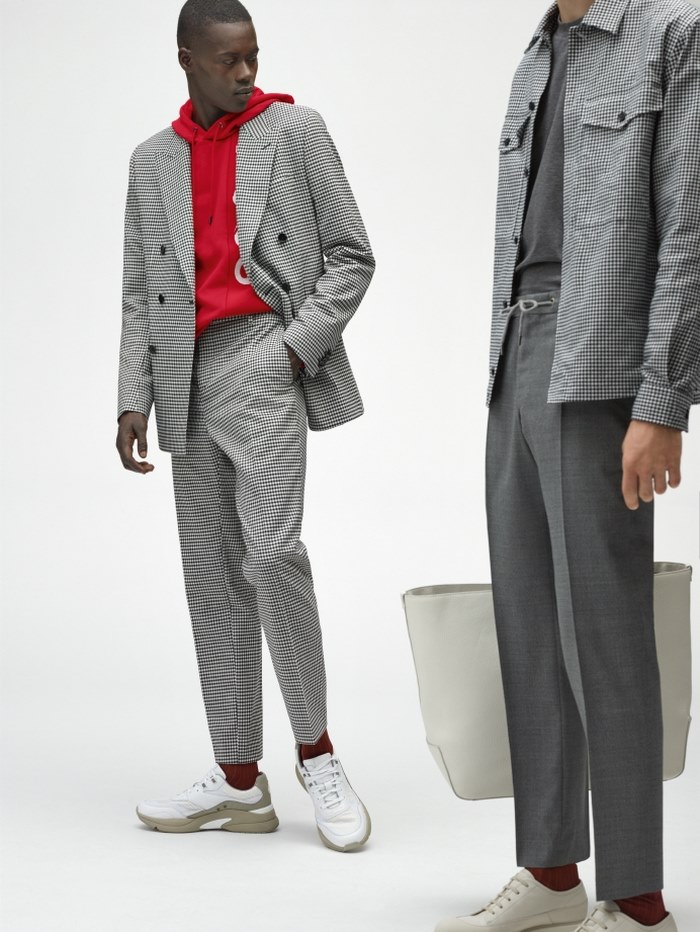 Business
The exquisite tailoring art boldly imprinted with BOSS brings truly polished looks when going to the office or attending important events.
Casual
Elegance is not only expressed in formal outfits, but also conveyed by BOSS in everyday clothes such as T-shirts, jackets and jeans.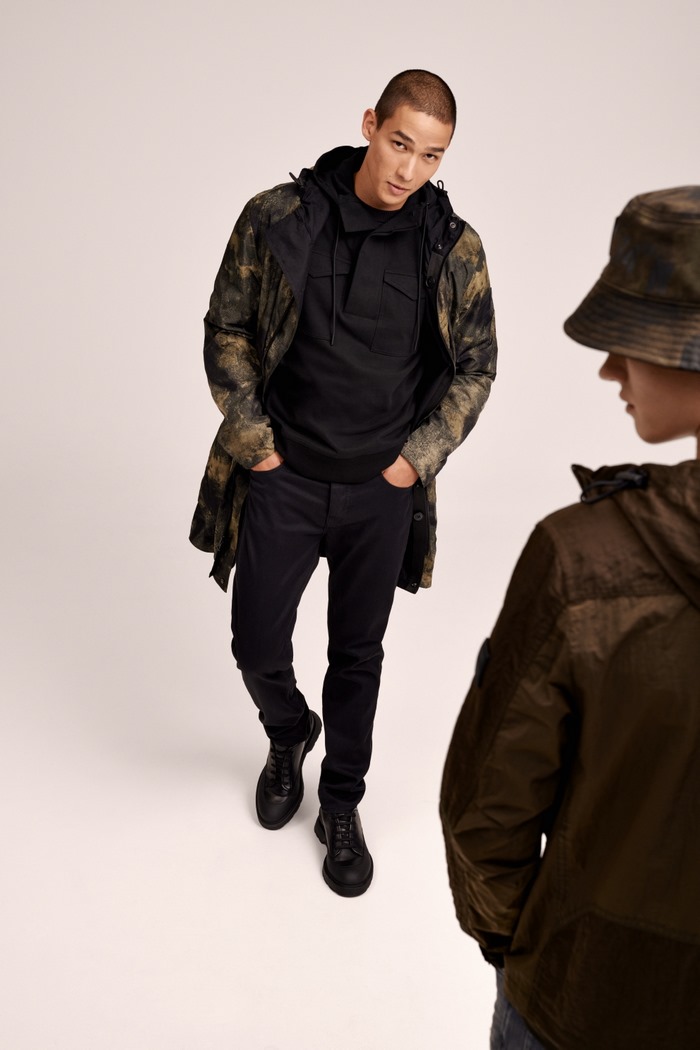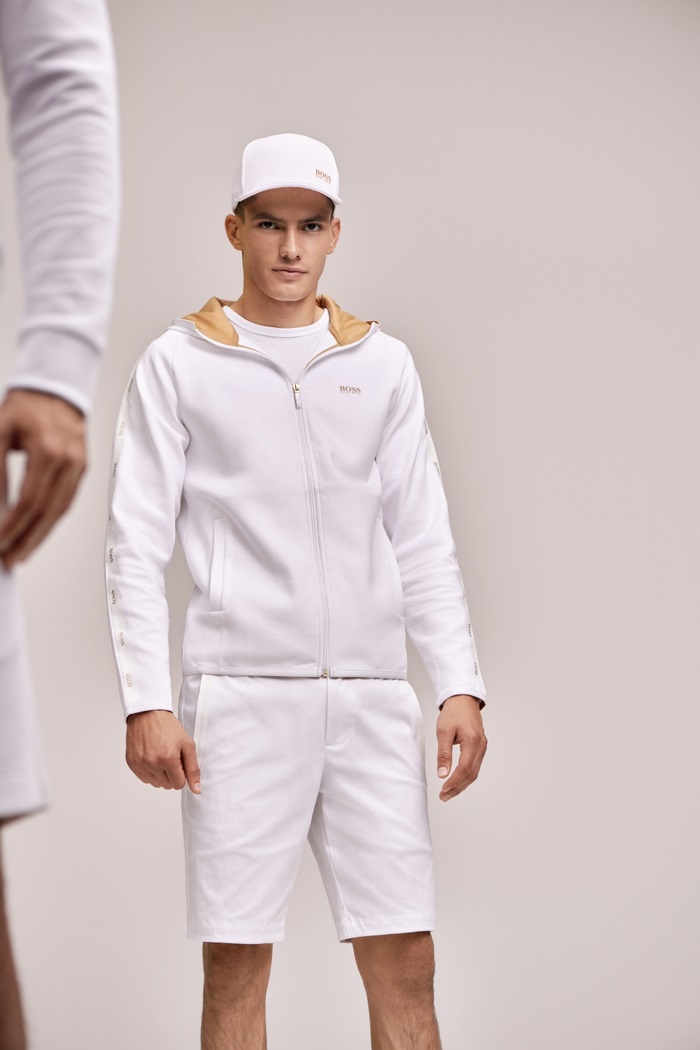 Athleisure
Dynamic designs for weekends or energetic work-out sessions, strong yet highly fashionable.