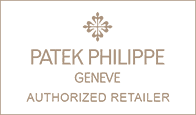 THE HISTORIC HANDSHAKE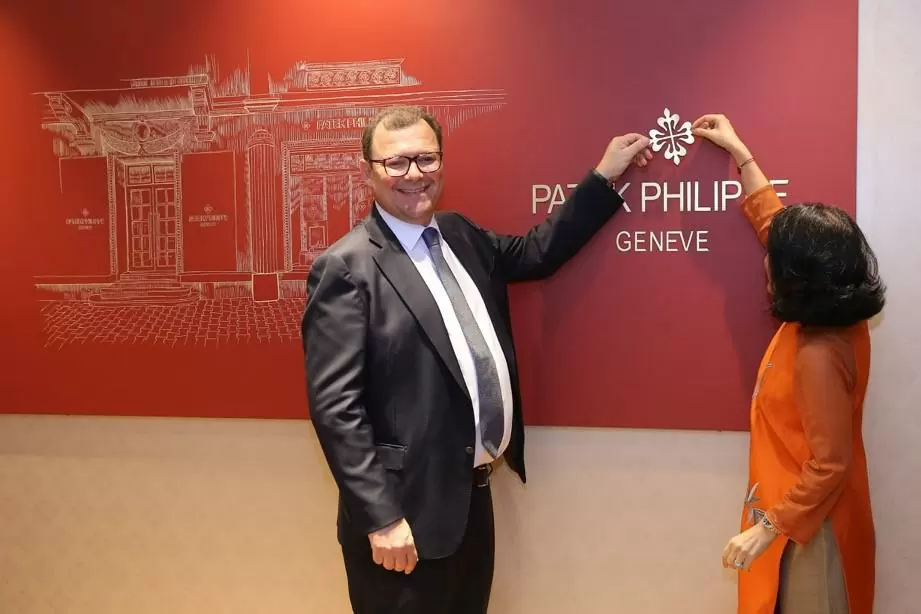 "Tam Son is proud to be the first and only Patek Philippe boutique in Vietnam. We are committed to providing the highest quality of service, where collectors and enthusiasts can explore Patek Phililppe's extensive watch collection. This is the beginning of a promising partnership, which will be strengthened over time, to introduce the unique techniques and craft know-how of a legendary brand like Patek Philippe to Vietnam."
Ms. Nguyen Thi Nhung
General Manager
Tam Son International Co. Ltd.
"For us, choosing a partner is very important. Working with partners means we are sharing business with them over a long period of time. We don't want to cooperate for 05 years then change. Tam Son, the company that we chose to be our distributor this time, is great to accompany in the next 50 years."
Mr. Thierry Stern
Chairman
Patek Philippe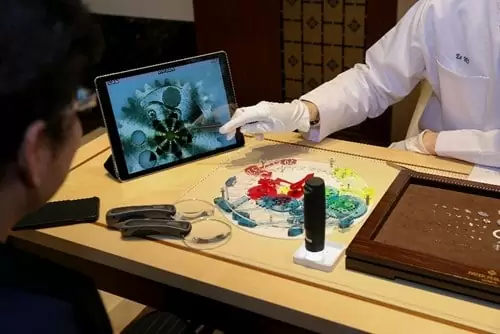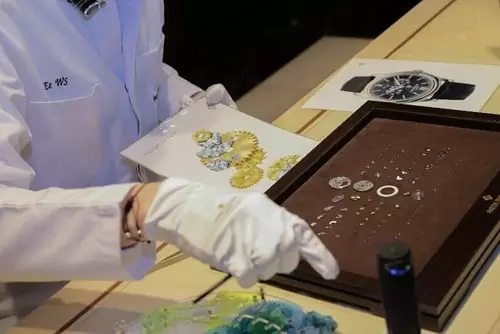 180 YEARS OF HERITAGE AT THE HEART OF HANOI
The first Patek Philippe store in Vietnam opened at Sofitel Legend Metropole Hanoi after 10 months of construction, installation and completion. The boutique, located in a large space, displays the Swiss watchmaker's treasure of timepieces. Patek Philippe store is 200m2 in total – one of the largest stores in Southeast Asia.