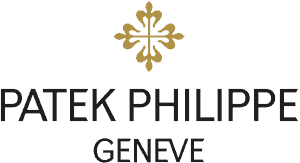 For more than 175 years without interruption, Patek Philippe has been perpetuating the tradition of Genevan watchmaking. As the last family-owned independent watch manufacturer in Geneva, it enjoys total creative freedom to entirely design, produce and assemble what experts agree to be the finest timepieces in the world – following the vision of its founders Antoine Norbert de Patek (1839) and Adrien Philippe (1845). Thanks to its exceptional know-how, Patek Philippe maintains a tradition of innovation hailed by an impressive repertoire of more than 100 patents. In the hands of the Stern family since 1932, Patek Philippe remains at the leading edge of watchmaking technology and research into material sciences, thus contributing to the continual improvement of the long-term quality and reliability of its timepieces.
Founded: 1839
Founders: Antoine Norbert de Patek and Adrien Philippe
At Geneva, Sweden
Calatrava
With its pure lines, the Calatrava is recognized as the very essence of the round wristwatch and one of the finest symbols of the Patek Philippe style. Supremely elegant, it charms each new generation of watch lovers by its timeless understated perfection.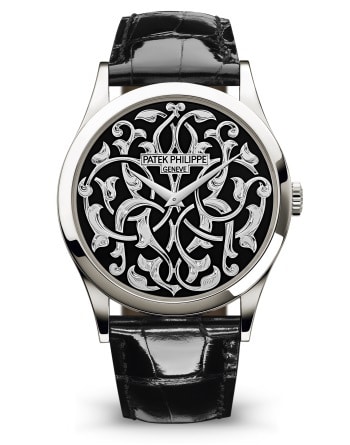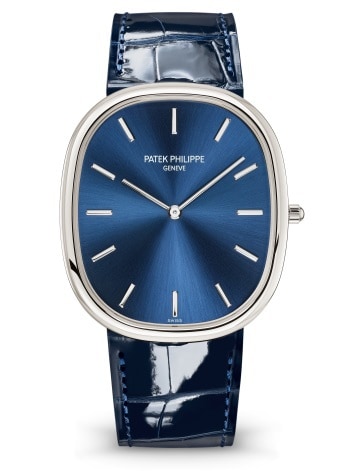 Golden Eclipse
An elliptical case, between a circle and a rectangle. A dial in blue gold, with gold hands and hour markers floating over its depths. When it first appeared in 1968, Patek Philippe's Golden Ellipse was a bold departure from traditional watch shapes. But far from bowing to fashion, this innovative watch had a sense of inner harmony that was very pleasing to the eye. Its design was inspired by the principle of the "golden section" discovered by the ancient greek mathematicians. This "divine" proportion, expressed as a ratio of 1 / 1.6181, forms the basis of some of history's greatest works of art and architecture.
Nautilus
With the rounded octagonal shape of its bezel, the ingenious porthole construction of its case, and its horizontally embossed dial, the Nautilus has epitomized the elegant sports watch since 1976. Forty years later, it comprises a splendid collection of models for men and women. In steel, rose gold, white gold or two-tone combinations they accompany the most active lifestyles with incomparable class.