Founded in 1755 in Geneva, Vacheron Constantin is the oldest watchmaking manufacturer in the world with a history dating back over 260 years. With the expertise of precious and technical fine watchmaking, Vacheron Constantin continues to design, develop and produce exceptional timekeepers whilst maintaining the three fundamentals of the brand: perfectly mastered technique, harmonious and inspired aesthetics, and an extremely high level of craftsmanship and finishing touches.
Founded: 1755
Founder: Jean-Marc Vacheron
Place: In the heart of Geneva
Slogan: Do better if possible and it's always possible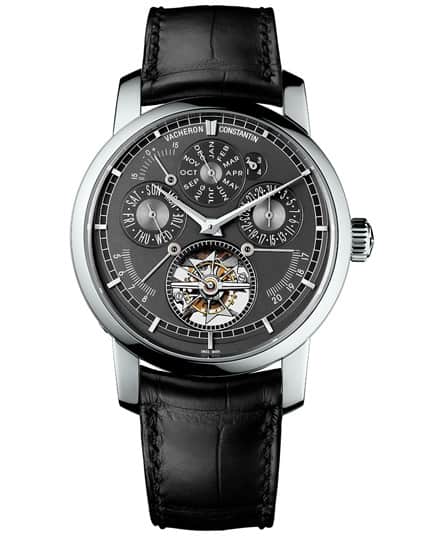 Traditionnelle
Reflecting the traditions of Genevan Haute Horlogerie, Traditionnelle watches – whether simple or complicated – pay tribute to the craftsmanship and expertise passed on from generation to generation.
Patrimony
Circular perfection, a quest for essentials, harmonious proportions. Patrimony epitomises stylistic purity, inspired by Vacheron Constantin models from the 1950s.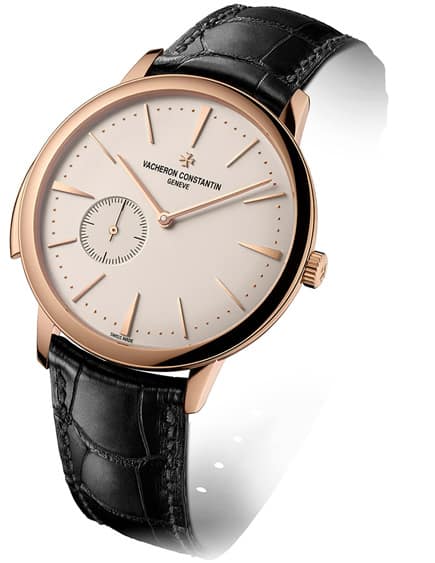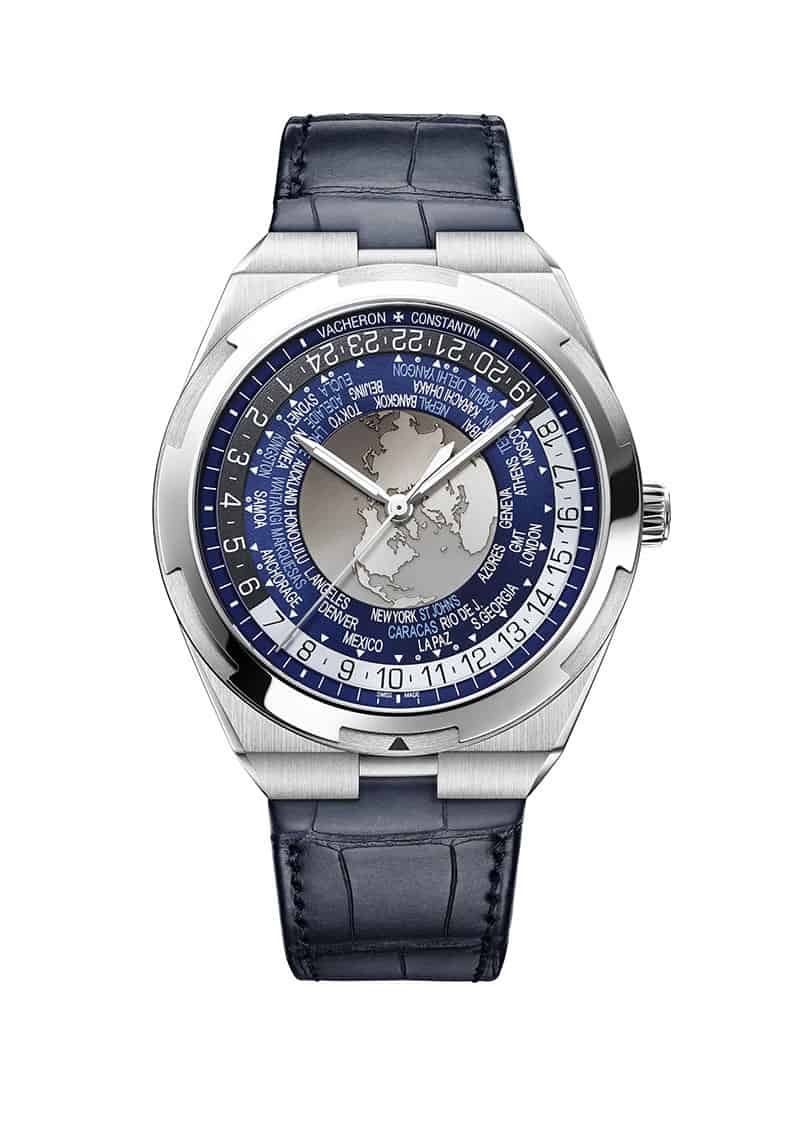 Overseas
"An invitation to travel. The sleek, sporty Overseas line is intended for all those who love complications that are useful in everyday life"
Fiftysix
A name and a date evoking an iconic model by Vacheron Constantin dating from 1956. This modern, elegant and relaxed collection with its resolutely cosmopolitan style expresses its personality through the contrast between the classic dial and the daring case. The latter is notably inspired by the Maltese cross-shaped emblem of the Maison that is also picked up on the openworked pink gold oscillating weight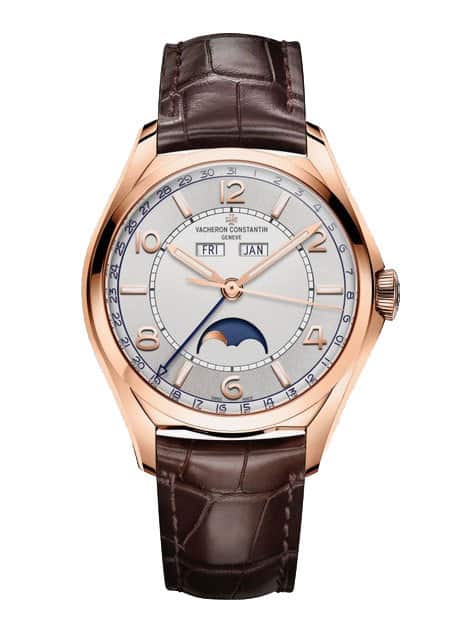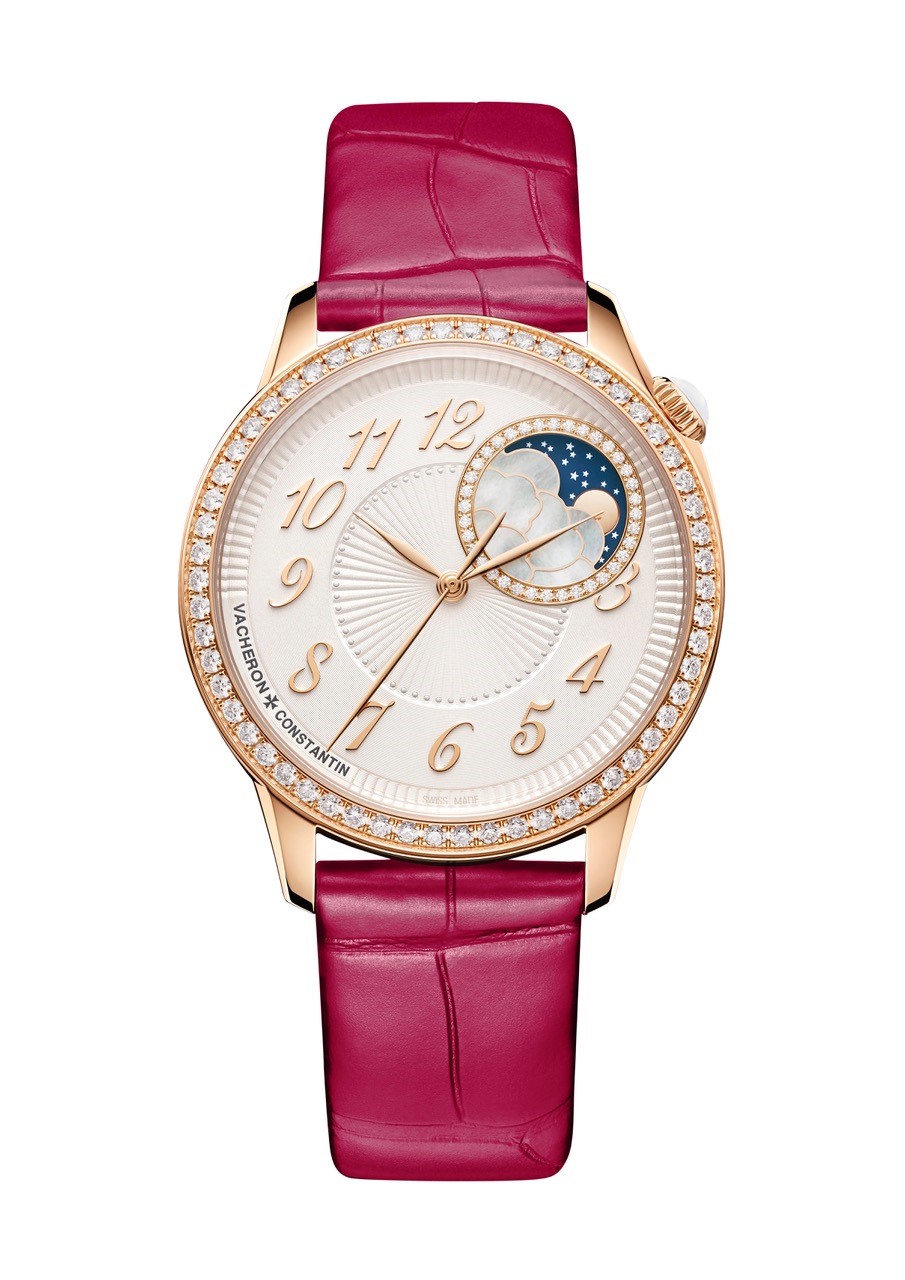 Égérie
A new collection entirely inspired by and dedicated to women, the coming together of Haute Couture and Haute Horlogerie, two worlds sharing the same passion for excellence and beauty. The perfectly pure design of the dial on which the numbers seem to float over a delicate drape of pure silk, is crowned by a halo of diamonds. The moon phase adds a poetic touch and its exquisite background pattern, inspired by a tapestry technique, is made possible by a unique machine dating from 1904.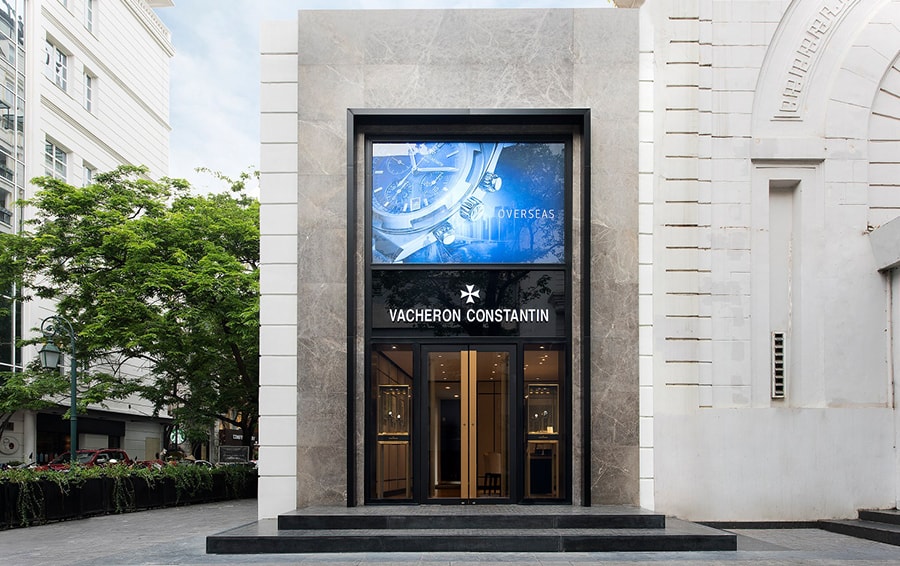 Vacheron Constantin Hanoi:
61 Ly Thai To, Hoan Kiem
Opening hours: 9:00 – 20:00