Hermès Beauty has launched its first lip oil, named Hermèsistible, which comes in six vibrant hues and scents, adding a natural finish to the lips.
Hermèsistible reveals a sensory palette of colors and fragrances to express the joy and comfort the formula brings. It is plump fruit picked in an orchard, freshly squeeze juice and the faintly acidic nectar of a sun-ripened pomegranate…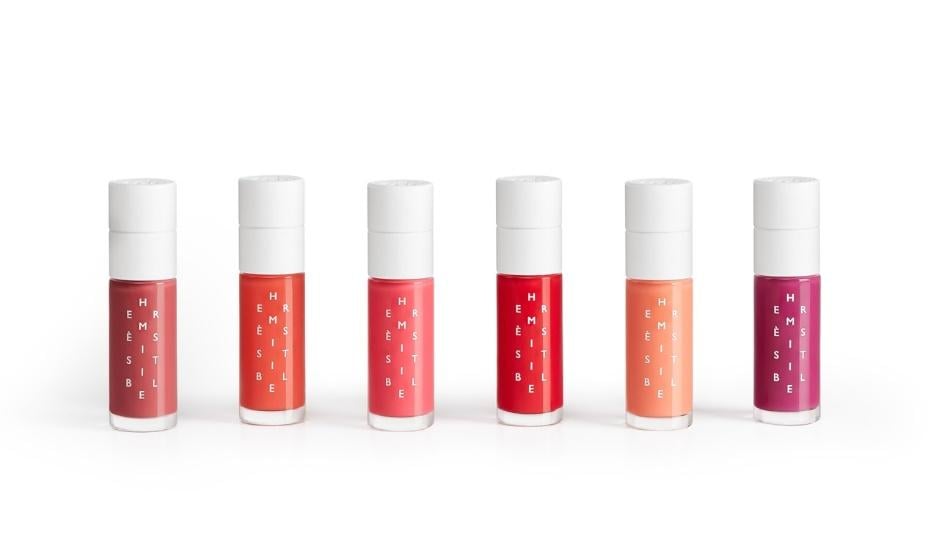 Each taste shines through in vibrant colours that include sunny coral, spiced rosewood, light-filled beige, fresh pink, sparkling purple, and crisp red.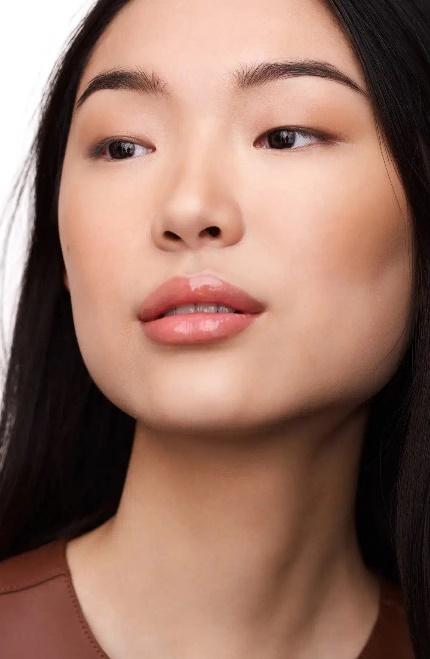 The formula is composed of 97% natural ingredients that leave a protective, nourishing film on the lips.
"Hermèsistible is the known unknown, an enchanting and reassuring surprise. Through these colour scents, I have sought to share memories and emotions, without regressing into the past. I have sought to combine intuitively the notion of extreme quality with pleasure, to express both joy and comfort." Said Christine Nagel, director of creation and olfactory heritage for Hermès Parfums.
The composition of each scent has a high concentration of sandalwood (up to 8%), helping to balance the fruity notes. This base note is supplemented with mountain chrysanthemum to create a set of six scents that awaken the senses.