Subtlety, elegance, uniqueness, innovativeness, liberality… All make the singular aesthetic philosophy that Lancel pursues when building a name for itself from the very first days.
Since 1876, Lancel relentlessly creates, innovates, precedes the trends and nurtures its unique pioneer's instinct. Over time, the iconic Parisian house offers bold and elegant products to keep pace with active modern women. Born in the bustling Faubourgs area, it allies aged-honoured craft with creative flair. Energetic and vibrant, functionality is coupled with fanciful touches to meet the needs of contemporary women.
The original products of Lancel were not handbags, but over the years, Lancel has affirmed that pursuing passion to the end will bring worthy results. For over 100 years since its establishment, Lancel constantly reinterprets its heritage and revisits classical codes to keep up-to-date. Lancel's youthfulness is always present, reflected in the fresh colors and dynamic bag designs that match the rhythm of life through different times.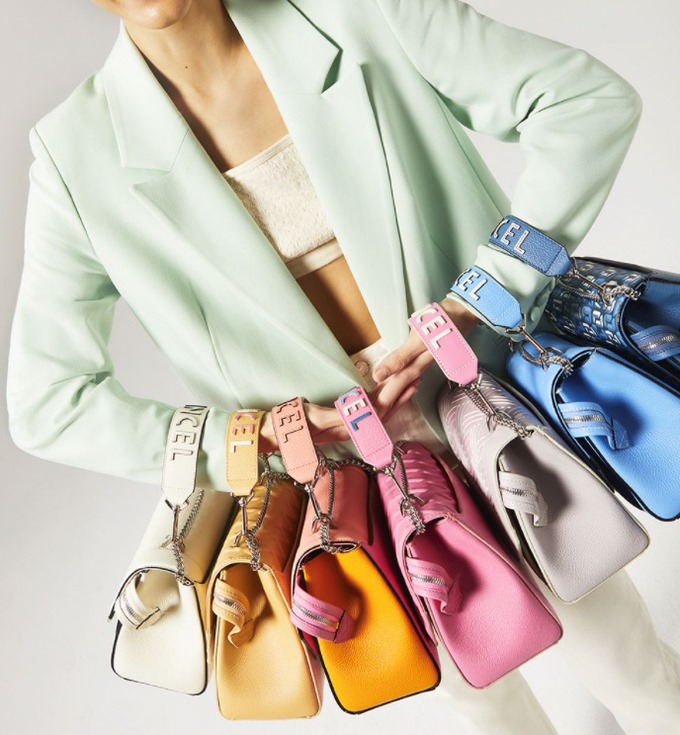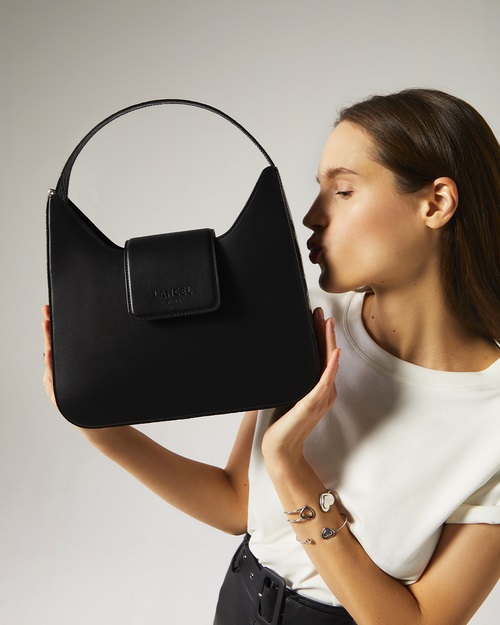 The signature French silhouette of Lancel products is reflected in the cheerful spirit present in every design regardless of time. Such optimism possesses a strong pervasive power and is evident in the diverse bag designs that Lancel introduces through the seasons. No matter what style the wearer chooses, there is a Lancel bag to match their look.
What make Lancel handbags attractive are not only their youthful and modern designs but also the high-quality leather – which is Lancel's eternal pride. The brand itself is also one of the rare leather crafters since 1913, therefore, Lancel's leather products are always guaranteed by long-standing know-how passed down to this day.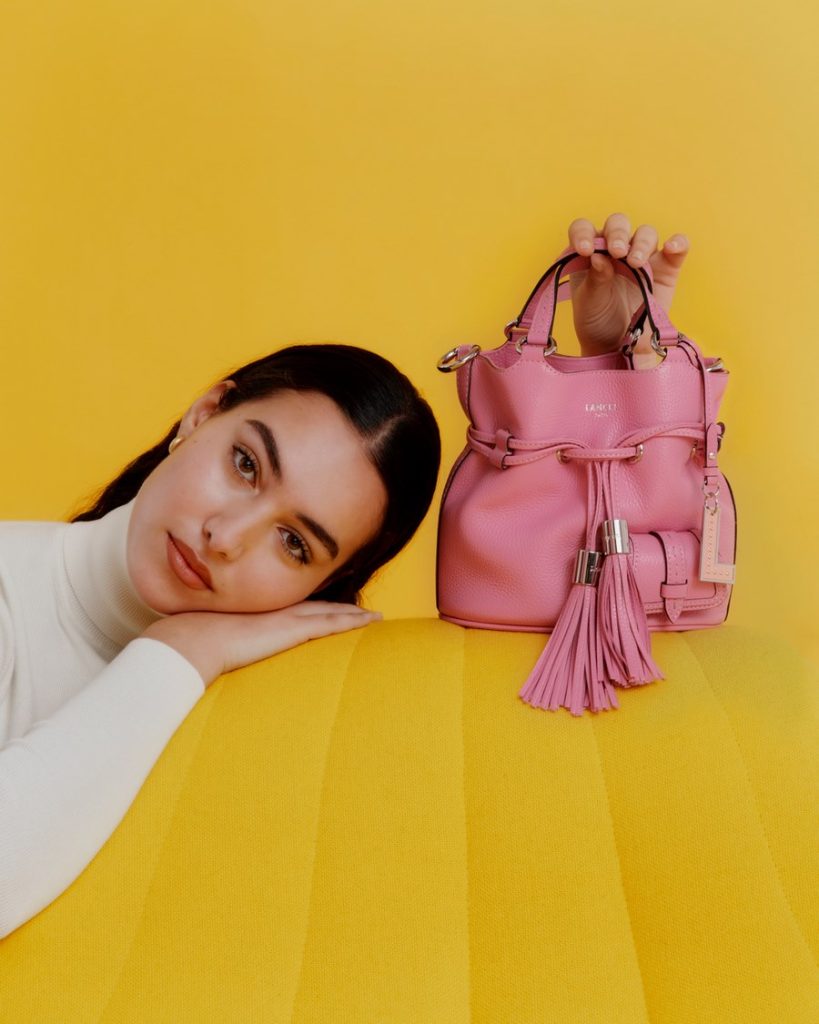 L1- 03-04 Saigon Centre, 65 Le Loi,
Ben Nghe, District 1, Ho Chi Minh City
Opening time: 9:30 – 21:30
Tel: 028 36366872