Since its creation in 1991 by René Adda, LEXON has been making useful and beautiful small objects that evoke emotions. The brand grows with each great design, starting with the partnership with up-and-coming designers in its early days for the creation of electronic devices, watches, tableware and luggage. In 2000, LEXON Tykho radio became the first ever design object that made the front page of Time Magazine, under the flattering title: "The Rebirth of Design".
For the last three decades, LEXON timeless, affordable and refined products have featured in the permanent collections with established museums, namely MoMA, Centre Pompidou, Louvre…
Since 1991, Lexon has relentlessly pushed the limits and created a difference in the world of design while remaining true to its commitment to make small objects useful, beautiful, innovative and affordable. It has established a special relationship with creativity and partnered with the best designers around the world to create timeless collections of lifestyle products.
The design-price-quality equation is at the heart of Lexon product development, making customer satisfaction a priority, and the guarantee that the product is part of his everyday life. Made with materials carefully selected for their aesthetics and durability, Lexon products are designed to last and meet a high quality requirement for everyday use. Lexon is committed to continuously designing innovative, affordable and affordable products.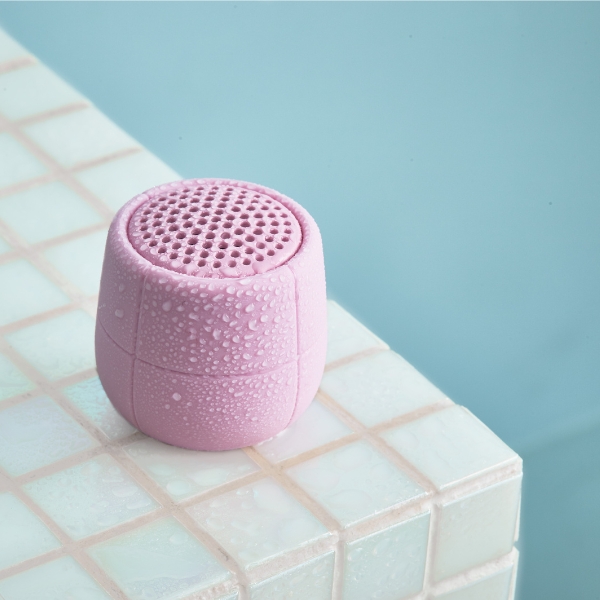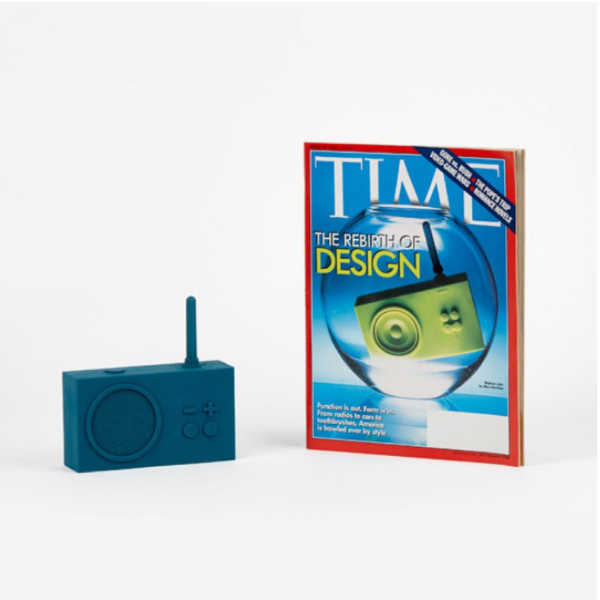 Having received more than 180 international design awards such as the Red Dot, the iF Design Award, the German Design Award and the China Good Design Award, Lexon has become a must-have brand recognized all around the world. Awarded by international juries, these prizes highlight Lexon's qualitative requirements and leadership in terms of design. Its products reflect a long process of research and development between designers and the brand who share the same values and the same passion.