The two latest colorways that RIMOWA brings, Citron & Lavande, will inspire the upcoming trips of the traveling enthusiasts.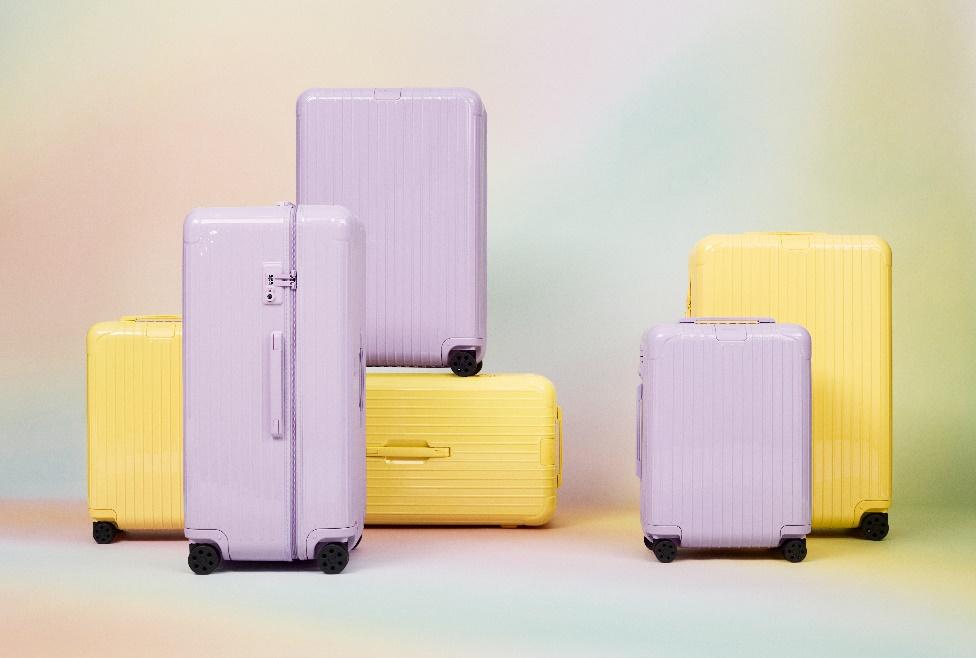 Inspired by the sights and aromas of rural Provence, RIMOWA leads the way with luggages, bags and accessories such as Essential suitcases, Never Still tote bags, Personal crossbody bags and iPhone cases in fresh colors of Citron and Lavande.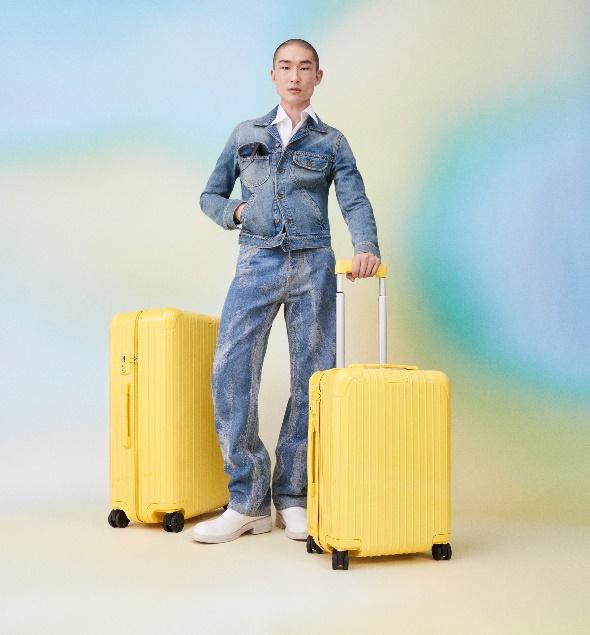 The gentle purple shade inspired by lavender brings a feeling of tenderness and peace, while the citrus tone channels the simple pleasure of a cool glass of lemonade on a hot day. When combined together, this color duo seems capture the pure essence of summer of the South of France.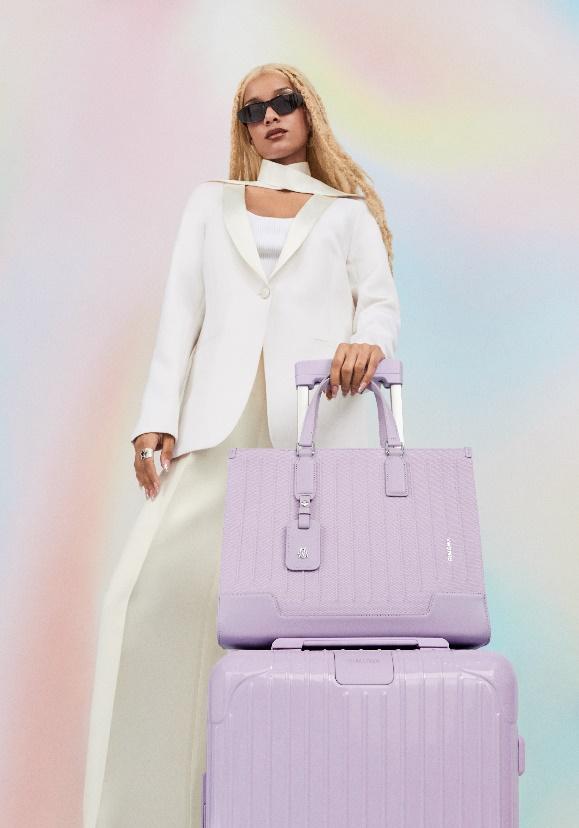 The German luxury luggage brand offers these new colors under its Never Still tote bags in two sizes. In addition, RIMOWA favors exclusively the Lavande Personal crossbody bag model for Asian market, promising to cause a fever in the near future.