Founded in 1961, Yves Saint Laurent is one of the most prominent fashion houses in the latter half of the 20th century. Originally a House of Haute Couture, famous for the "Saint Laurent Rive Gauche" line that was introduced in 1966 and became the symbol of youth and liberty, Yves Saint Laurent successfully made a breakthrough in the journey of fashion modernization. Over the years, Saint Laurent's revolutionary designs have become cultural and artistic icons. Today, under the masterful leadership of Creative Director Anthony Accarello, Saint Laurent continues to maintain its timeless classiness with a harmonious combination of classic designs, high-quality materials, exquisite tailoring techniques and the signature elegance of French fashion.
CONTINUING THE MISSION OF EMPOWERMENT
Continuing the mission of empowering women established in the elegant designs of the founder Yves Saint Laurent, Saint Laurent fashion House today still wins the absolute trust of modern women. The power of Saint Laurent's woman originated in herself, with her own sexiness and unique personalities, all liberated through precise tailoring techniques. Saint Laurent's gentleman has always been the leader of all times with an irresistible charm rooted in his self-confidence, which makes him the center of attention whenever he appears.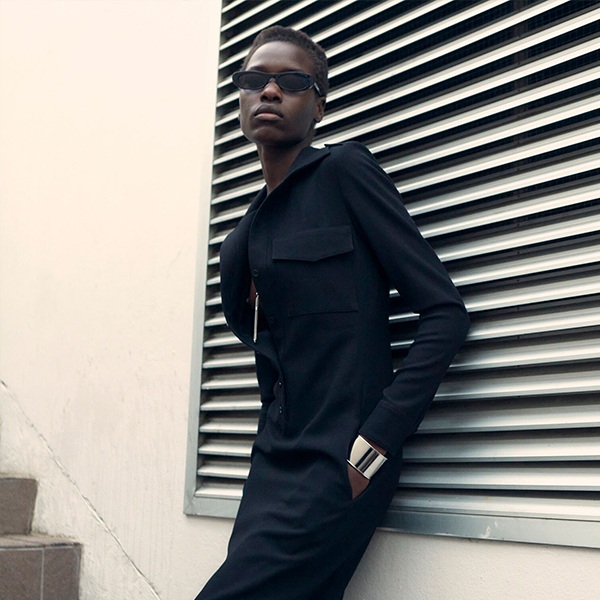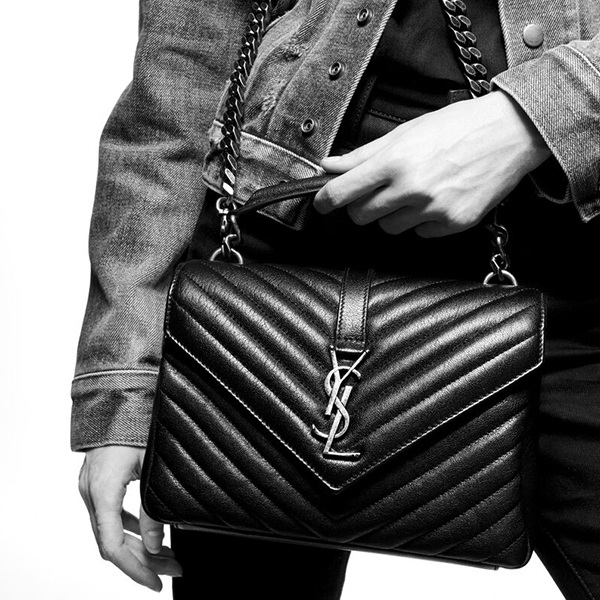 ANTHONY VACARELLO – EVERY IDEA COMES FROM ATTITUDE
In an interview with Vogue in 2016, the Belgian designer Anthony Vaccarello shared: "My idea of Saint Laurent lies in attitude." He confidently took over the role of Creative Director at one of the most illustrious Parisian fashion houses and has consistently delivered eye-catching designs that not only carry the brand's heritage, but also instantly bring all the attention to Saint Laurent's signature silhouettes.
FASHION SHOW IS A PART OF THE COLLECTION
Saint Laurent's fashion shows, whether held in Paris or anywhere in the world, always resonate and attract the attention of the masses. The grand scale of the shows, with their messages delivered in staging language, makes the perfect background for impressive collections that captivate on-site or online audiences.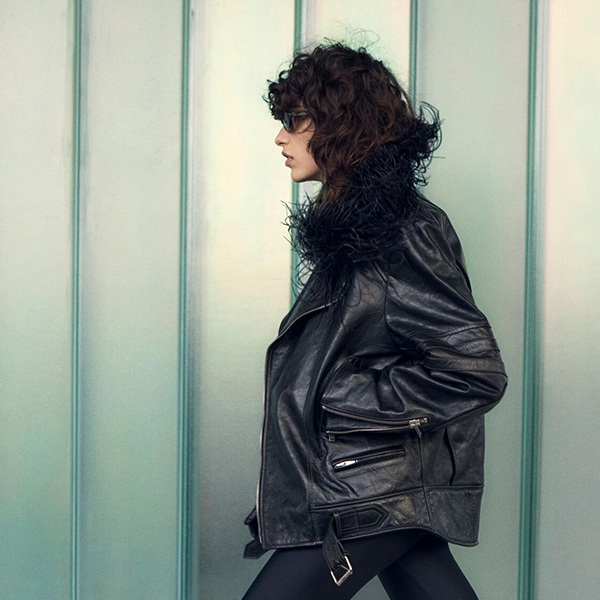 Saint Laurent HỒ CHÍ MINH:
Union Square 171 Dong Khoi, District 1
Opening time: 9:00 – 21:30
Tel: 028 3822 4368
Email: [email protected]