BOSS's pre-fall 2022 wardrobe for men is filled with sweet, youthful colors and comfortable designs.
BOSS's pre-fall 2022 collection composes of the most essential outfits for every gentleman. Highlighting a subtle creativity, the collection has depicted more clearly the new imprints that the German brand wants to convey to its customers.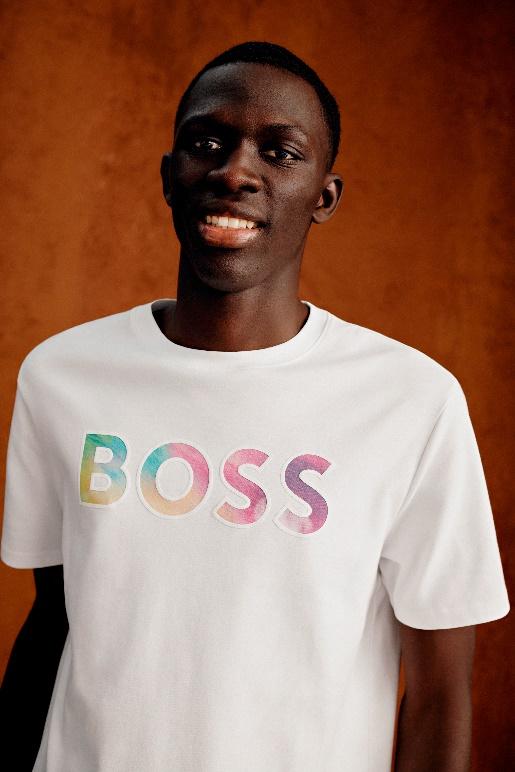 The T-shirt with new BOSS logo in pastel colors helps complete a dynamic, youthful and fresh look. Its simple standard form is resulted from the precise tailoring and the application of modern technology to bring gentlemen the perfect choices.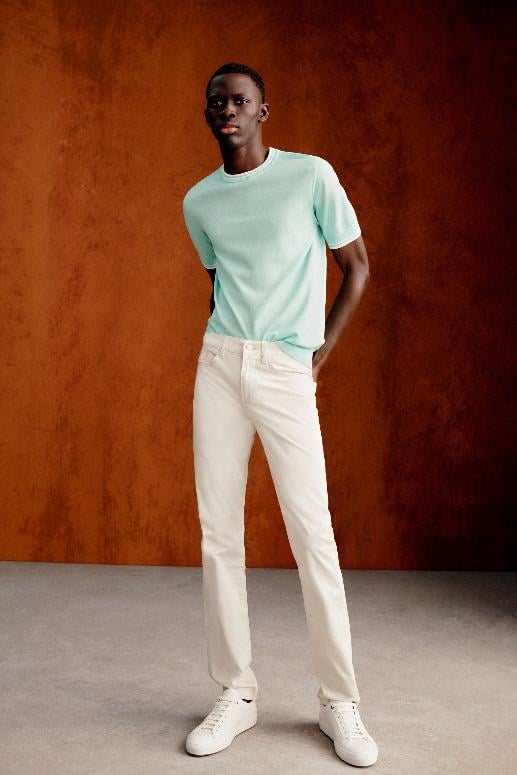 For formal attire, BOSS brings suits that are a combination of tradition and contemporary spirit with comfort in every movement, easy to mix and match, and flexible customization.