Alessi was founded in 1921. Since then, the products they design embed a unique combination of quality, functionality, sustainability and emotion.
In its first century, the company has gradually evolved from a workshop specialised in processing of metal sheets to one of the leading Italian Design Factories.
Behind the success of Alessi products there's a 100-years history of expertise and excellence in design management, but also a vivid curiosity that drives Alessi forward. While they hold a strong bond with their tradition and cultural background, Alessi is fully open to research and international collaborations. They still work with a handcrafts mindset, yet do not despise the use of machines.
Since its establishment in 1921, Alessi has gradually evolved, becoming a leading exponent of the "Factories of Italian design", capable of mediating between the most interesting expressions of international creativity and the public, society and the market. Its mission is to translate these creative expressions into real objects capable of fulfilling dreams and satisfying the public's desires.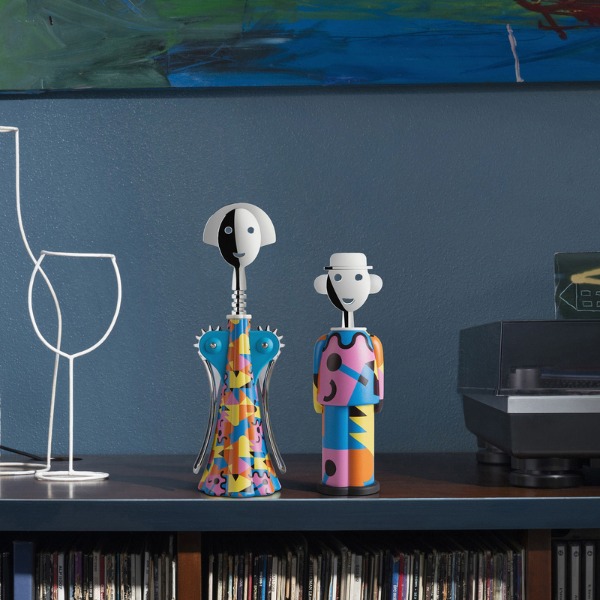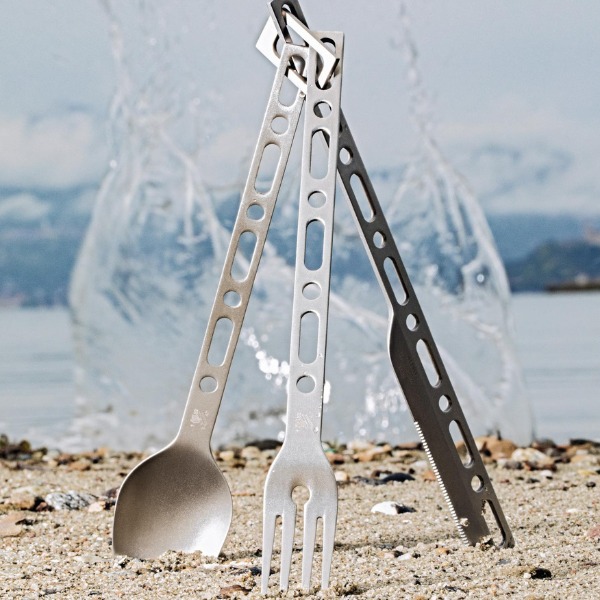 With a catalogue featuring 2000+ items, Alessi has worked with more than 300 designers and architects worldwide to write new chapters in the brand's rich history. To name a few: Dutch designer and creative director Marcel Wanders for Circus collection, American designer Karim Rashid and his clock collection, architect and industrial designer Philippe Starck and his iconic citrus squeezer… alongside Zaha Hadid, Mario Trimarchi, Alessandro Mendini, Ettore Sottsass, Jasper Morrison…
In 1998 Alessi inaugurated Alessi Museum, a collection specialized in twentieth- and twenty-first-century applied arts and design, starring some of their most characteristic pieces. The museum is a full-fledged archive of Alessi's cultural identity. The aim is to conserve and showcase all the objects and designs, images and materials of all types that document the company's history and research.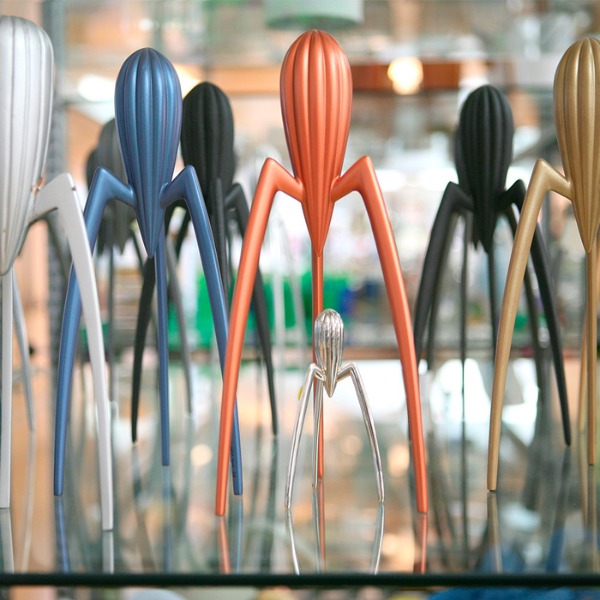 ALESSI LOTTE DEPARTMENT STORE:
Tang 5 – B18, Lotte Department Store
54 Lieu Giai, Ba Dinh, Ha Noi
Opening time: 9:30 – 22:00
Tel: +84 24 38 454 628
Email: [email protected]